India is a signatory to the United Nations 2030 Agenda for achieving inclusive, people-centric and holistic Sustainable Development through 17 identifiable goals, also called SDGs. 
These goals are further aggregated into 9 themes, the third theme being Child-Friendly Village. This covers the SDG Goal 4- Quality Education, Goal 5- Gender Equality, Goal 2- Zero Hunger, Goal 3- Good Health & Well-being, Goal 1- No Poverty, Goal 8- Decent Work, Goal 10- Reduced Inequalities and Goal 16- Peace, Justice and Strong Institutions. 
To ensure these, a Gram Panchayat* (Village Council) must be transformed into a Child-Friendly Gram Panchayat, its four pillars being child survival, development, protection and participation. 
Our project, The Mica Project, which works to empower children vulnerable to child labour in the mica mines of Koderma and Giridih districts of Jharkhand, India has been involved in facilitating the Gram Panchayat to become a Child-Friendly Gram Panchayat.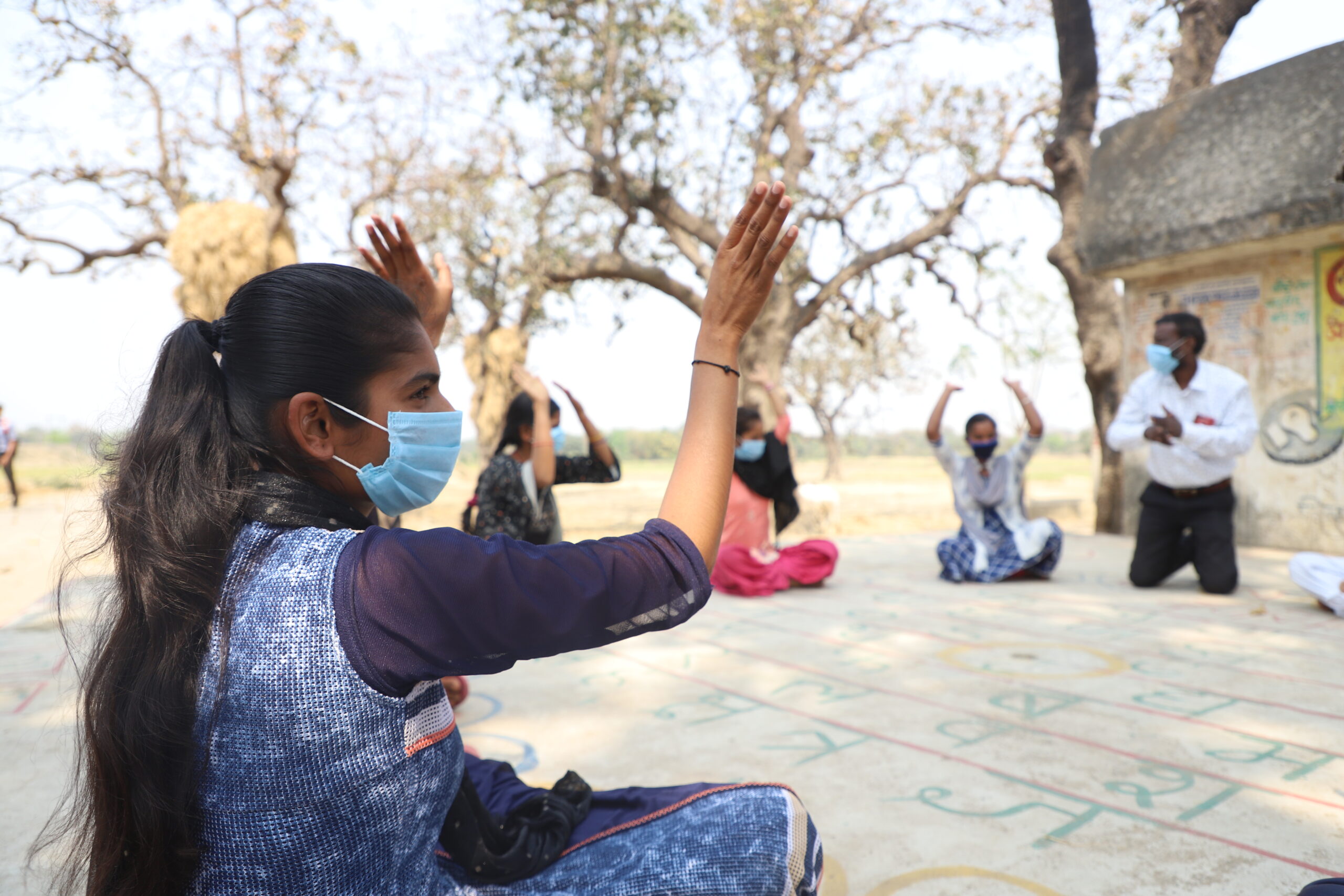 For 4 years, The Mica Project has been involved in empowering children, both vulnerable and exploited in child labour, through the village-level children's club- Balmanch. 562 children of 46 Balmanch groups across 15 villages are informed about their child rights and how they can use their voices against any kind of exploitation through the regular Balmanch meetings.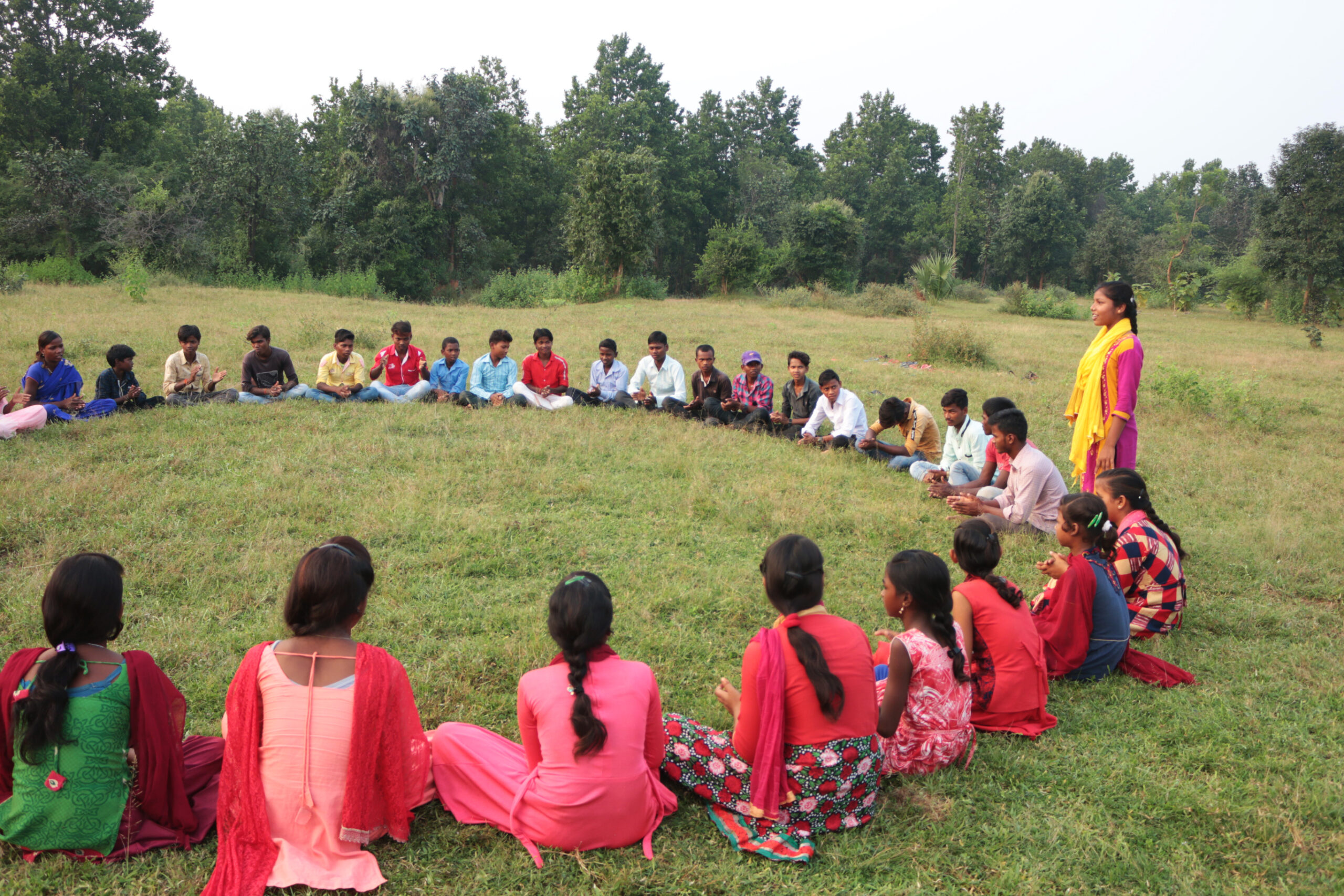 In April 2023, when the Government of India shared a circular making it mandatory for every village to have a Child-Friendly Gram Panchayat, The Mica Project team started preparing the Balmanch children for this. Our interventions, especially the Balmanch are playing a key role in this as the children are prepping up by having discussions with their Balmanch peers, both at the village and district level, to analyse the problems that can be combatted to make their village Child-Friendly.
In the past two months, the children have brought up various issues during their Balmanch meetings like access to drinking water in schools, renovation of Anganwadi centres, the establishment of playgrounds, dismantling of an illegally run liquor shop in one of the villages, which act as obstacles towards their holistic development & protection.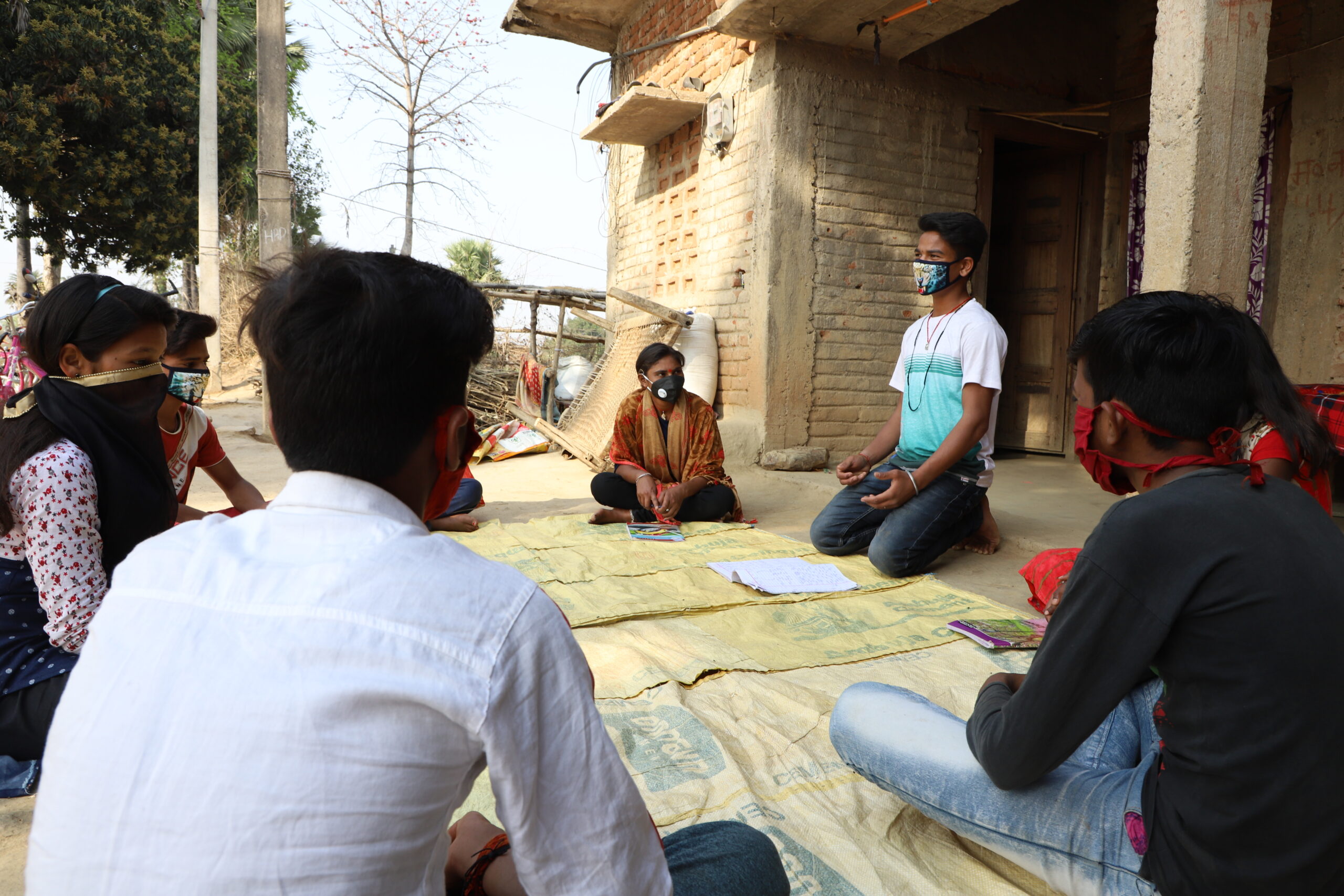 The Mica team is continuing to enhance advocacy and life skills among the Balmanch children which will enable them to take forward the issue of attaining 'Child-Friendly Gram Panchayat' in coordination with the authorities. 
The Mica team is also bringing the representatives of Balmanch, Village Level Child Protection Committee (VLCPCs), School Management Committees (SMCs), School Teachers &  Panchayati Raj Institutions (PRIs) come together to have a dialogue on taking the idea of Child-Friendly Gram Panchayat forward. One such session was organised in the month of June 2023. 
As the children continue to prepare for the Child-Friendly Gram Panchayat, it would be great to see the dynamics of empowerment transform at the grassroots level making the villages Child-Friendly, standing strong on the pillars of survival, development, protection and participation.
*The Gram Panchayat is the local elected body of a cluster of 7-8 villages. It is mandated to develop village development plans and roll out the social and economic development schemes of the Government.