Maintaining an open channel of communication between the people and the government is essential. Kishori Leaders belonging to the Devadasi community, who advocate for change and 31 duty bearers from Kugidi, Karnataka, including Taluk Legal Service Authority members, Anganwadi supervisors, ASHA workers, the Child Development Project Officer, and others, participated in a dialogue hosted by the Bellary district team.
Various challenges impacting the Devadasi community and its children were discussed at the gathering. Child exploitation and forcing females into the Devadasi system, as well as sexual exploitation of these innocent children, were discussed extensively.
It is critical that we affect positive change in the world. Child marriage and other heinous practices are still common, although they are rarely discussed. This is why we felt it was critical to hold a discussion with Kishori group leaders and responsibility bearers about why this practice should be halted.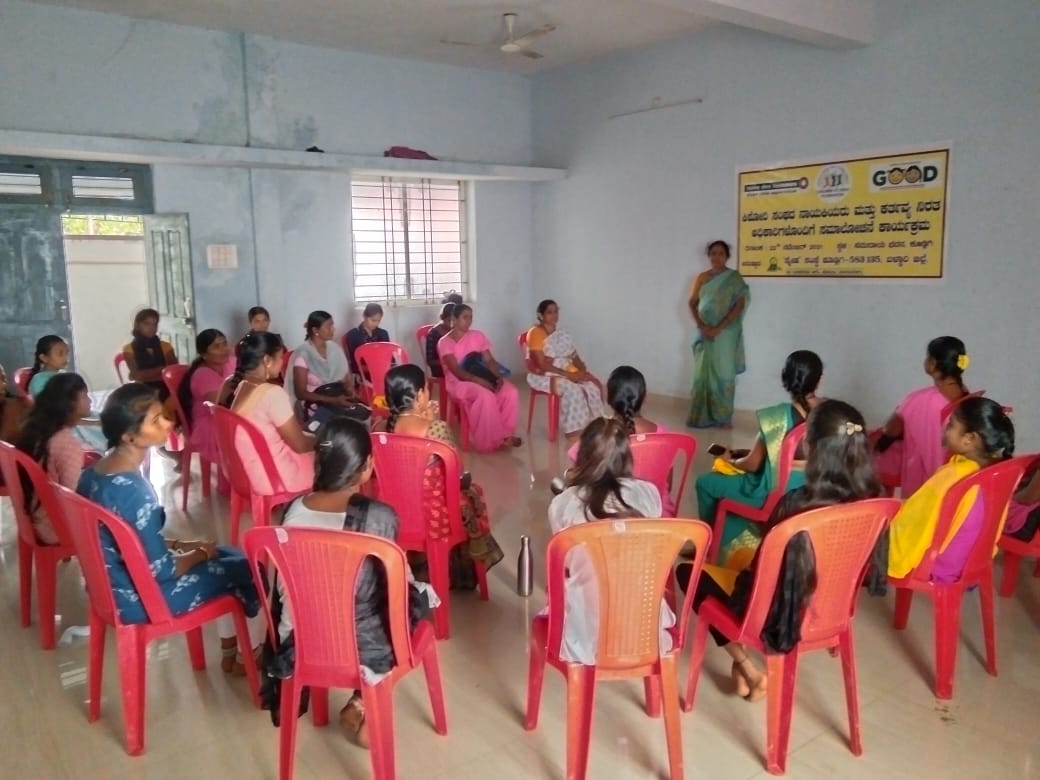 We also discussed the availability of transportation to and from school. This was also a critical issue that needed to be addressed. The children of these communities frequently have to walk miles and miles to arrive at school in order to receive a proper education, and this talk opened a line to a problem that we might address in order to ensure that the children arrive at school on time and safely.
 We also discussed how their Anganwadi building was in desperate need of repair and maintenance. In India, an Anganwadi is a form of rural child care facility. In Indian languages, the word Anganwadi means "courtyard shelter.".We were pleased to have this talk because an Anganwadi is required for a child's good growth. 
We also had the opportunity to discuss maybe the most important topic of all, child rights violations. This is a difficult but vital topic that we were delighted to have the opportunity to debate. Children's rights are crucial to talk about since it teaches them about their power and rights.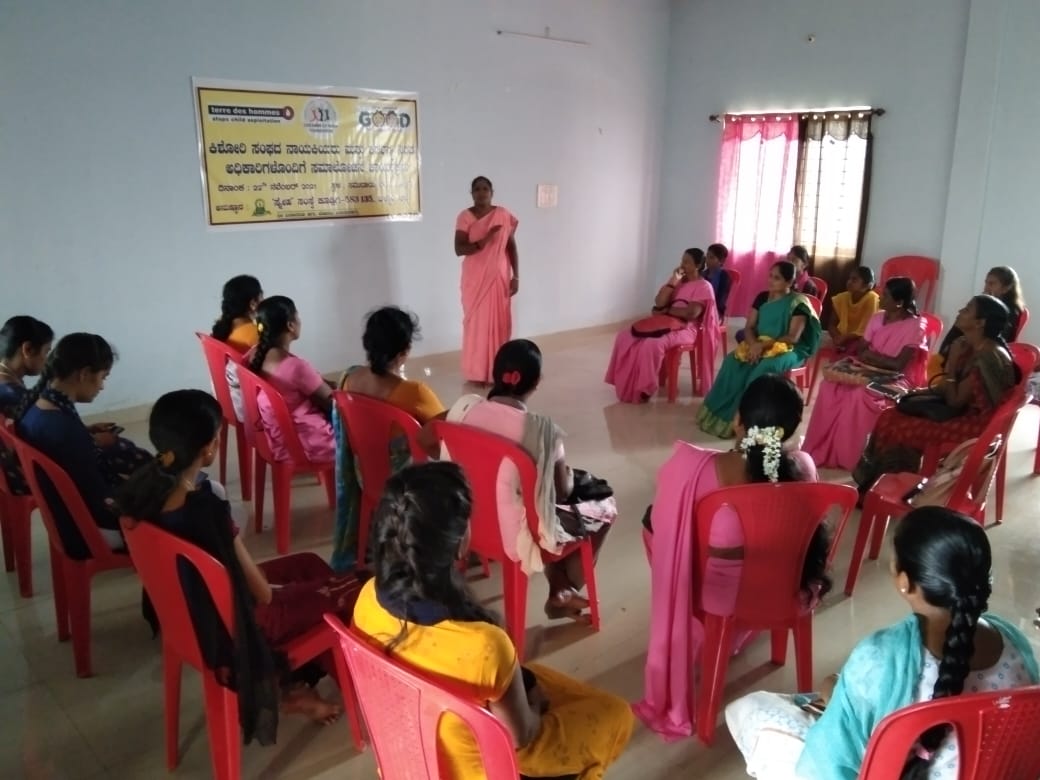 Such kinds of discussions are necessary because the first step toward change is to talk about and recognize the problems that exist, which is exactly what we did at these meetings. The duty-bearers acknowledged the issues and pledged to work on them.
These discussions between the Kishori leaders and the duty bearers paved the way for much-needed improvements and this is why these conversations must take place with duty bearers because, while we have the power to express our desire for change, it is up to the duty bearers to make it a reality.
We were delighted to educate and discuss such important subjects as these. 
Written by, Tuhina Upadhyay
Communications Associate