We are delighted to announce that our trustee, Mr. Thangaperumal Ponpandi, has been elected as the Co-chair of the South Asia Coordinating Group on Action against Violence against Children (SACG) earlier this week.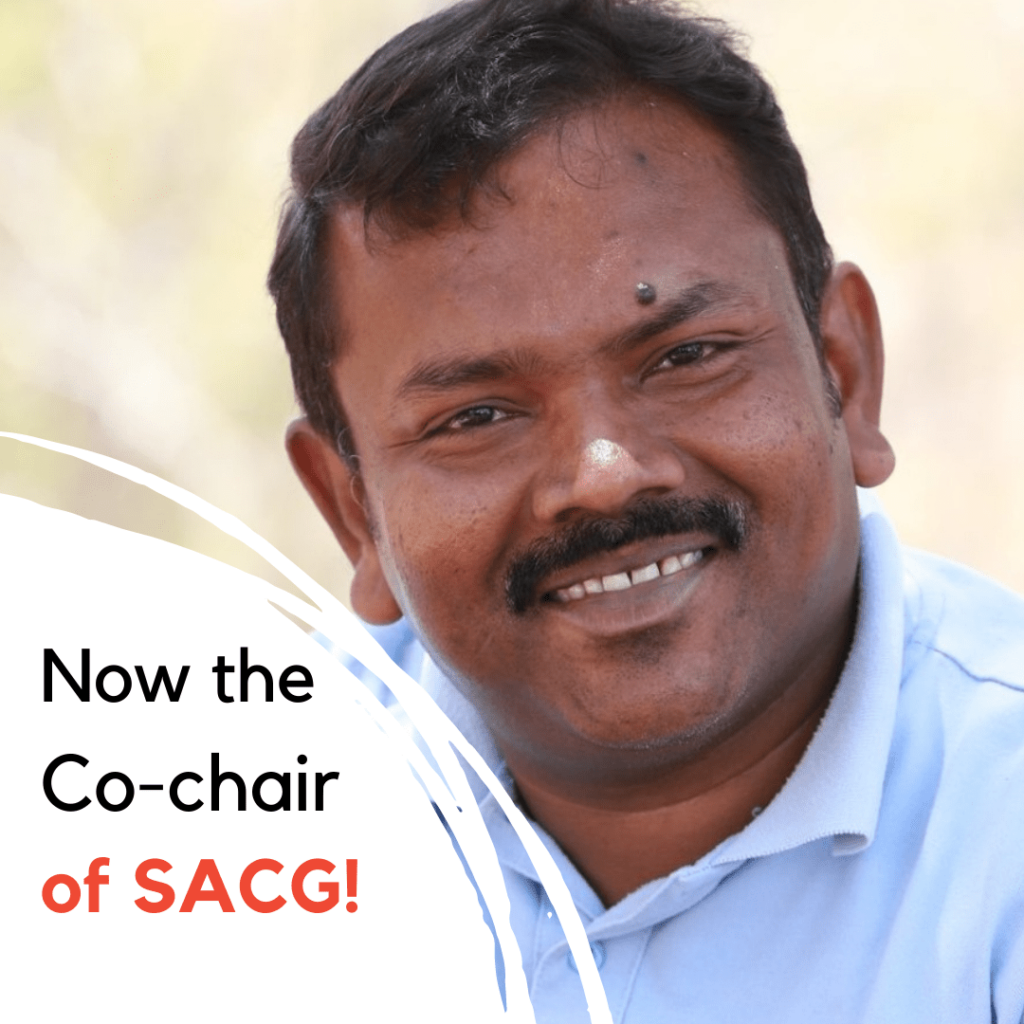 SACG brings together United Nations agencies, international non-governmental organizations and other actors working at the regional level for child rights and protection in South Asia.
At the global level, SACG collaborates with the Office of the UN Secretary-General's Special Representative on Violence against Children (SRSG-VAC), promoting mutual support and joint efforts.
SACG will prioritise advocating against child marriage for the next two years.