Over 3 lakh people in India surrendered their lives to Covid-19. Sadly, many of the deceased were the sole breadwinners in their families. 
We collaborated with Kinara Capital's CSR wing and worked to uplift these families. The team identified families in rural areas of Tamil Nadu who lost hope due to the unprecedented storm that snatched away their loved ones and their only means of survival. Young women from 15 such vulnerable families were identified to be upskilled in tailoring, a skill in demand. This had a two-fold objective of ensuring the families' survival as well as promoting financial independence among young women.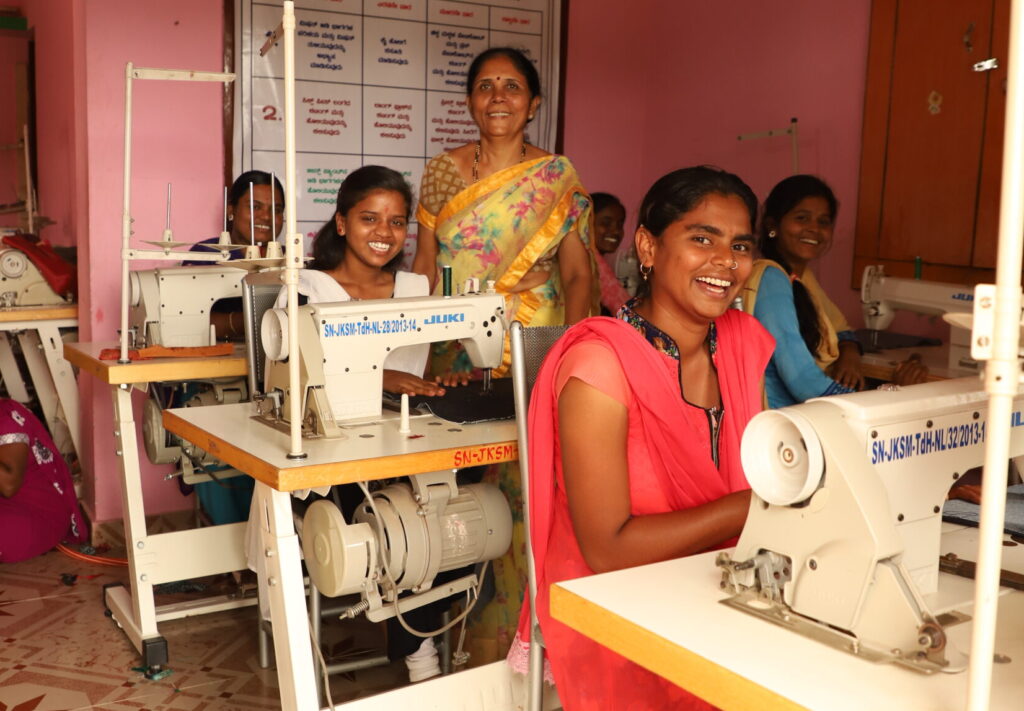 The tailoring centres are located in the Perumanallur, Veerapandi and Uthukuli blocks of the Tirrupur district in Tamil Nadu. At the recent inauguration of the course by Kinara Capital, the beneficiaries were given a sewing kit each. Through the vocational training being offered to them, CIF & Kinara Capital aim to empower them so they can sustain themselves as well as their families.
By Vaishnavi Gupta, Senior Communications Associate