Children in vulnerable circumstances often need support from the government. Through our efforts at CIF, we have helped children avail government schemes.
337 children from 4 states were supported to apply for schemes, like the Aditya Birla Scholarship. 
The Aditya Birla Scholarship Programme is the Group's approach of fulfilling Mr Aditya Vikram Birla's vision of developing leaders with a desire to succeed. Achieved through collaboration with select IITs, BITS (Pilani), IIMs, XLRI, and law schools to nurture great academic performance and humanistic leadership principles.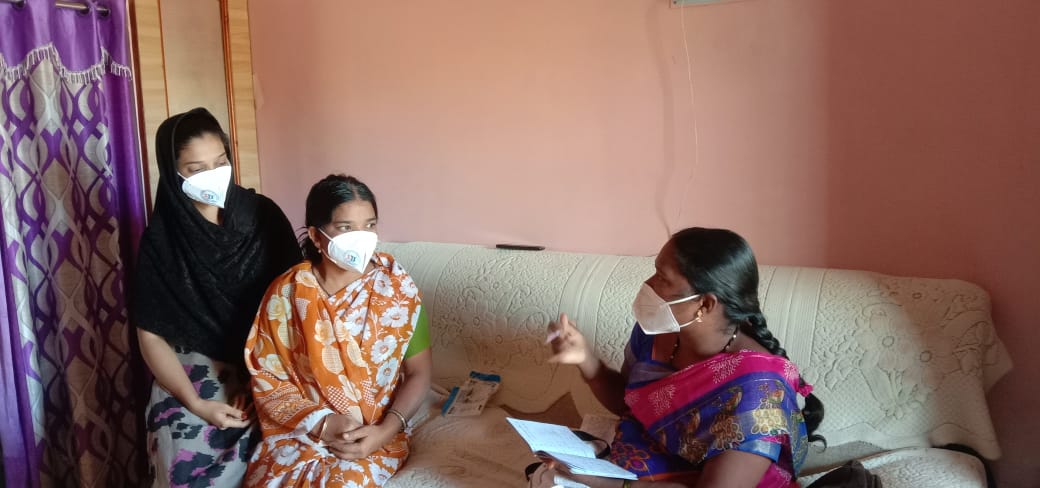 The scholarship offers the children an ex-gratia amount of Rs. 50,000 and Rs. 500 per month from the state of Telangana including the CM relief support of Rs. 50,000. The Chief Ministers Relief Fund strives to provide urgent assistance to persons in need in Maharashtra and across the country. The Chief Minister Relief Fund helps those who have been afflicted by catastrophic natural disasters such as floods, droughts, and fire accidents.
We helped children from Odisha applied to the state Government Ashirwad Scheme for Rs, 1500 per month and children from Jharkhand applied to the State Government Scholarship. 
In doing so, children have been given access to social security schemes from the government that can ensure their protection.
Written by, Tuhina Upadhyay
Communications Associate