One of the lyrics of a famous song by Whitney Houston says, "Teach them well and let them lead the way!". This song revolves around the idea that children are the future. These lyrics have become a reality in the villages of Jharkhand where Children of India Foundation is working. One of CIF's interventions, The Mica Project, works to address child labour in the mica mines and empowers children to become change agents. This intervention witnessed children making a huge impact in their communities. 
Balmanch is the name of the children's club of every village where the children meet in a group with the CIF staff members. In these Balmach sessions, they are given awareness on child rights, taught about the importance of education and much more. Since the Covid-19 pandemic hit the country, the CIF staff members have been spreading awareness on Covid protocols and encouraging the children to disseminate it further with their friends and family.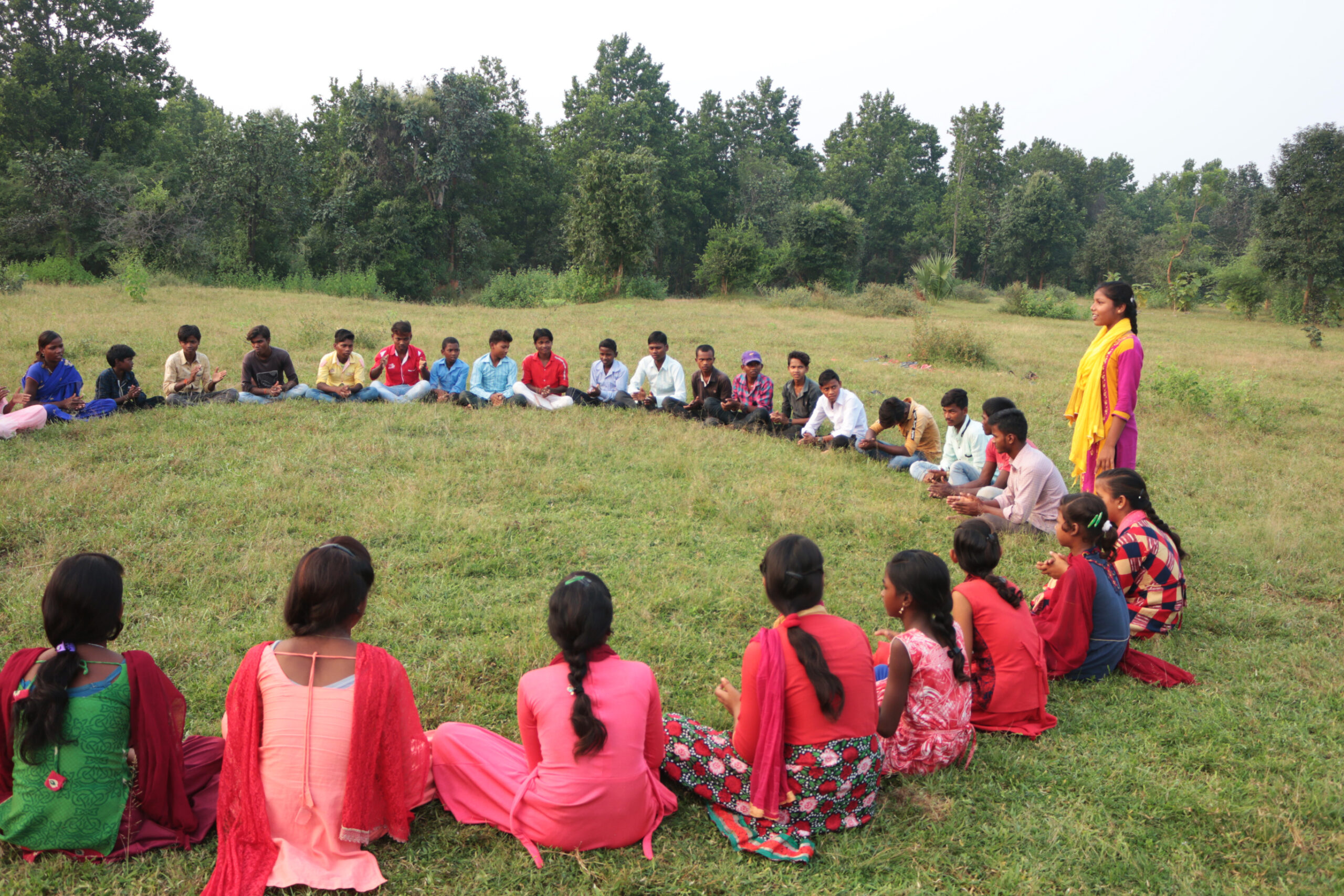 When CIF started its Vaccination Drive in September 2021, intending to vaccinate the rural areas of the country, the children attending Balmanch sessions were given awareness on the importance of their family members (those above 18) getting vaccination doses to fight the pandemic. The children brought in their doubts about vaccination and the myths they had heard from outside to these sessions and went back home confident, understanding the urgency to vaccinate.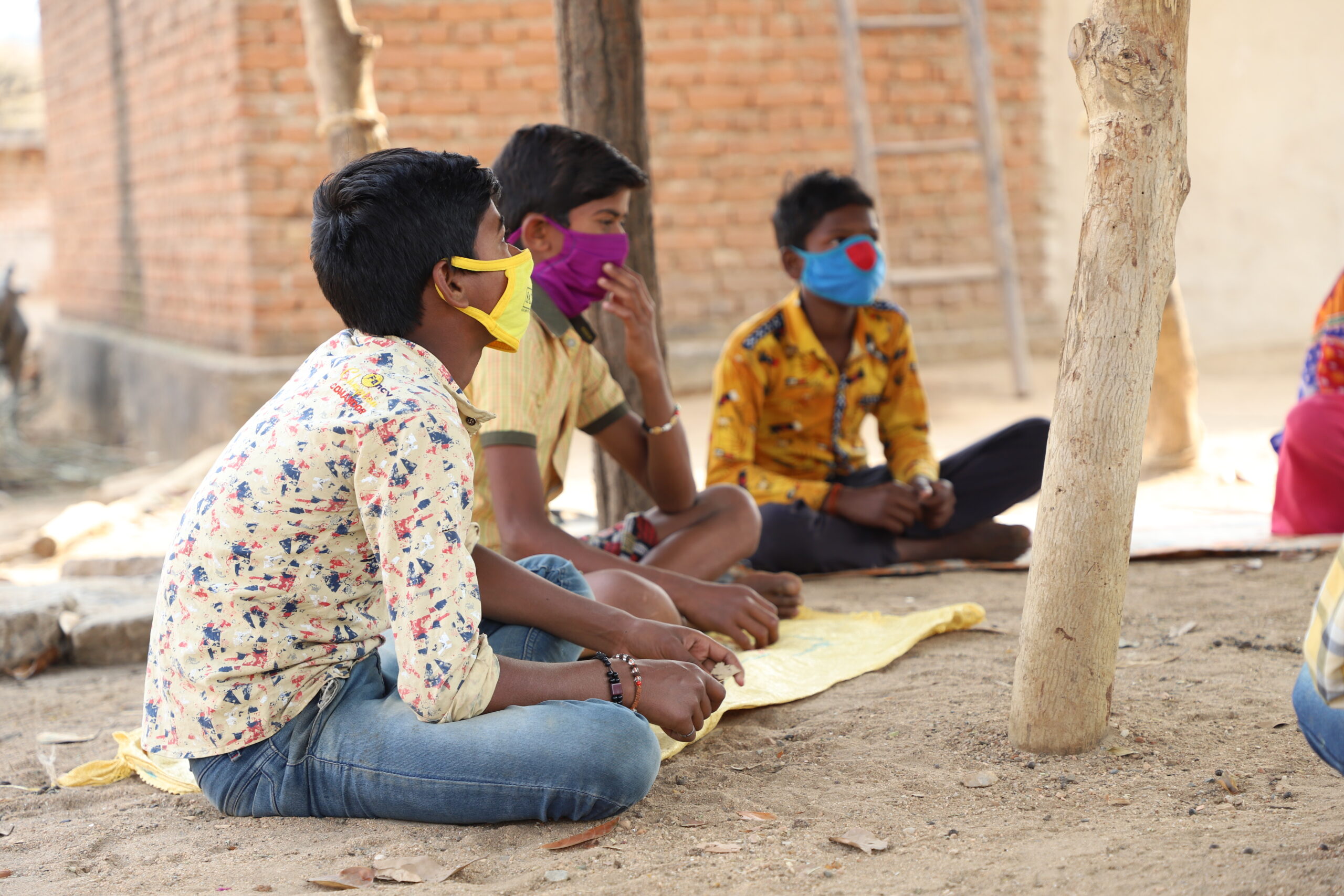 When the vaccination camps were organised at the villages of Jharkhand, these children's parents and family members came confidently to take the jabs. Children club member Karuna's (name changed) mother shared with the CIF staff, "I was unsure about taking the vaccine but Karuna explained to me the importance of vaccination and encouraged me to get my first dose on the very first day of the camp."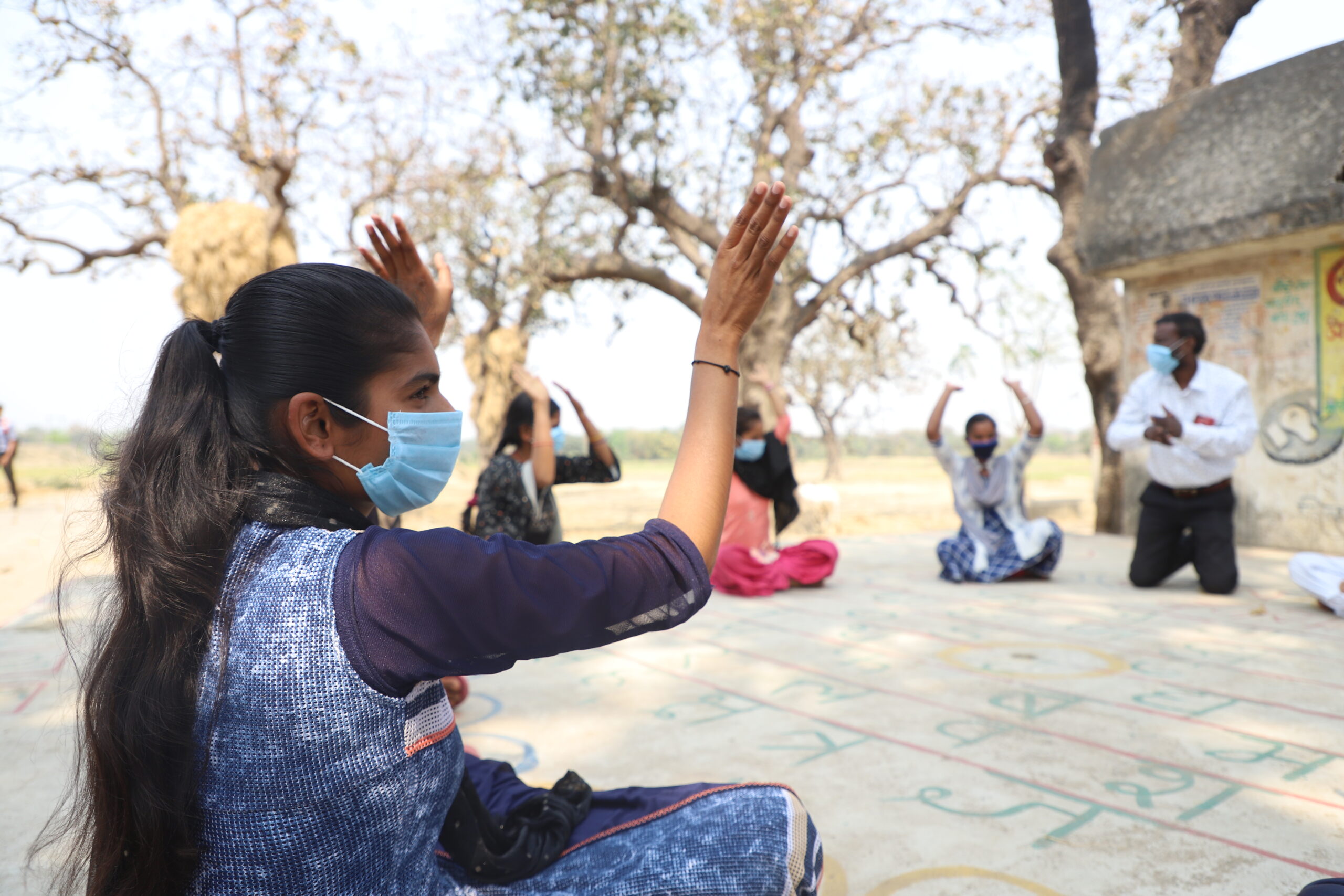 Through the children's efforts, as of early March 2022, 22 out of 25 villages have achieved 100% vaccination coverage (1st dose) and over 75% coverage with 2nd dose of vaccination. As the Balmanch sessions continue to transform these children as change agents, they truly will make the "future brighter" through their efforts. 
Written by Vaishnavi Gupta
Communications Associate