Dorthea Dix, once said, "The duties of a teacher are neither few nor small, but they elevate the mind and give energy to the character."Teachers provide a vital and crucial role in society. They are the primary source of knowledge and values for children, and they share the load and responsibility of educating. As a result, it is critical that teachers internalise positive values that will benefit future generations.
A young married girl's life is fraught with difficulties. It has a negative impact on their right to education, health, and safety. These ramifications affect not only the girl but also her family and community. Early married girls in India are regularly denied basic human rights. Household duties, stigma, forced exclusion from school, and gender conventions that keep them at home are just a few of the practical impediments to education that early married girls confront.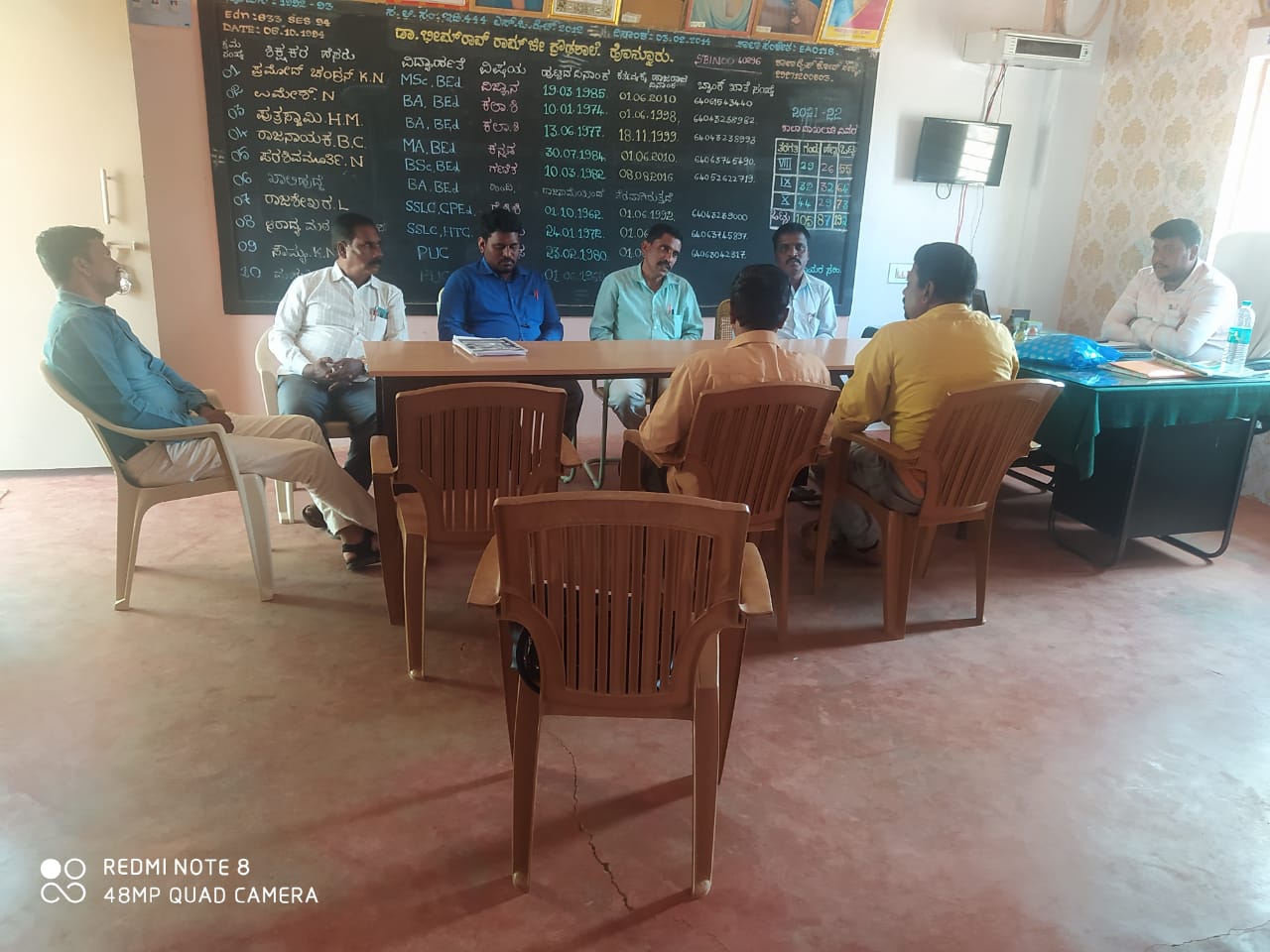 They are forced to abandon their studies in favour of domestic duties and other degrading activities that no one should be forced to do at such a young age. They get treated unfairly. 
With this in mind, Cif convened a conference with 29 teachers from four high schools in Chamarajanagar District, where they were educated on the importance of enrolling Early Married Girls for the academic year 2022-23.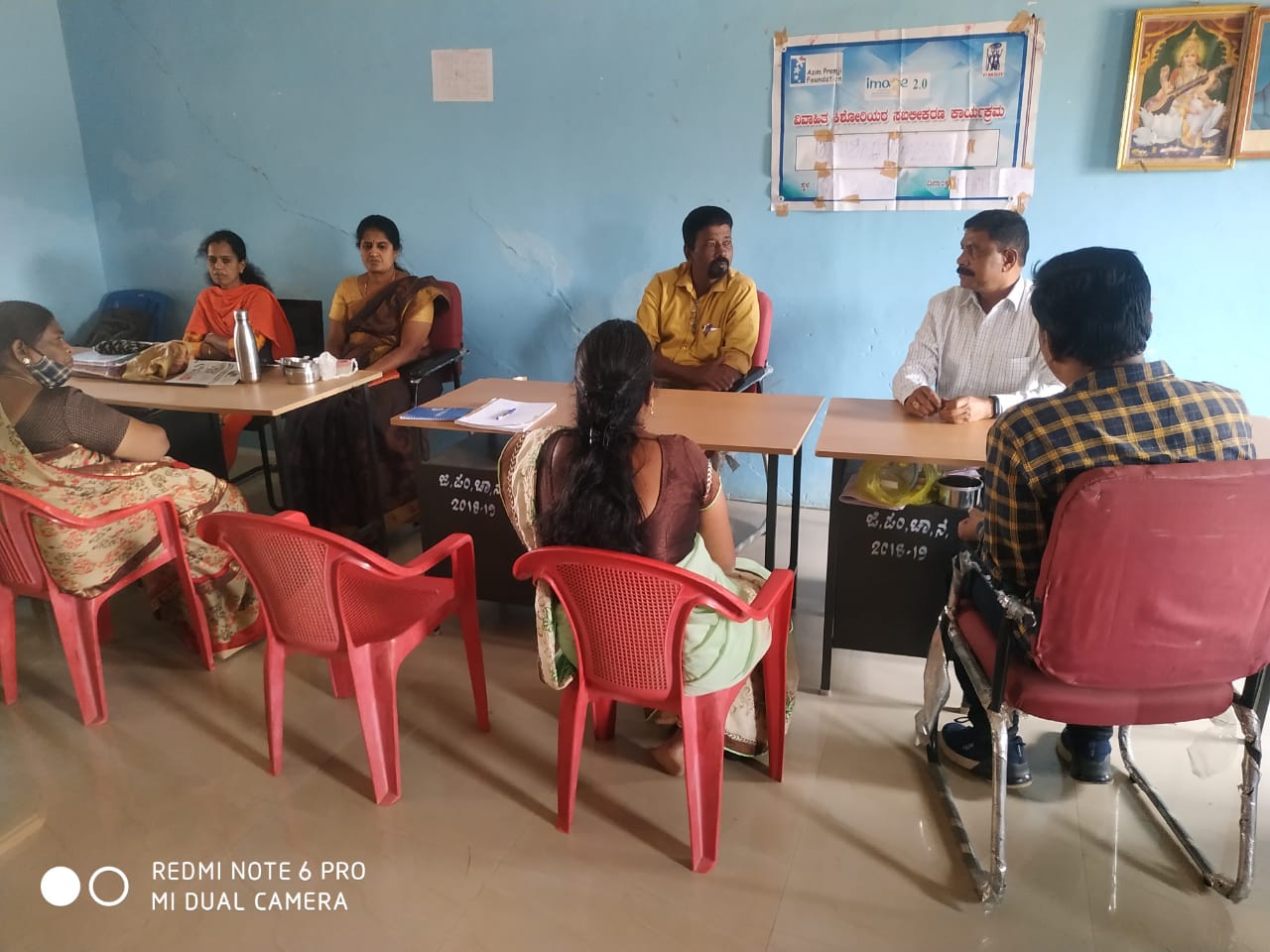 Aside from that, the teachers were also urged to support and consider the girls who wanted to write their exams as private candidates.
We at CIF were ecstatic to be able to assist the children and educate the teachers!
Written by, Tuhina Upadhyay
Communications Associate