Did you know that as per the Library of Medicine,2018, India has the highest prevalence of anaemia in pregnancy, and is home to the largest number of pregnant anaemic women in the world?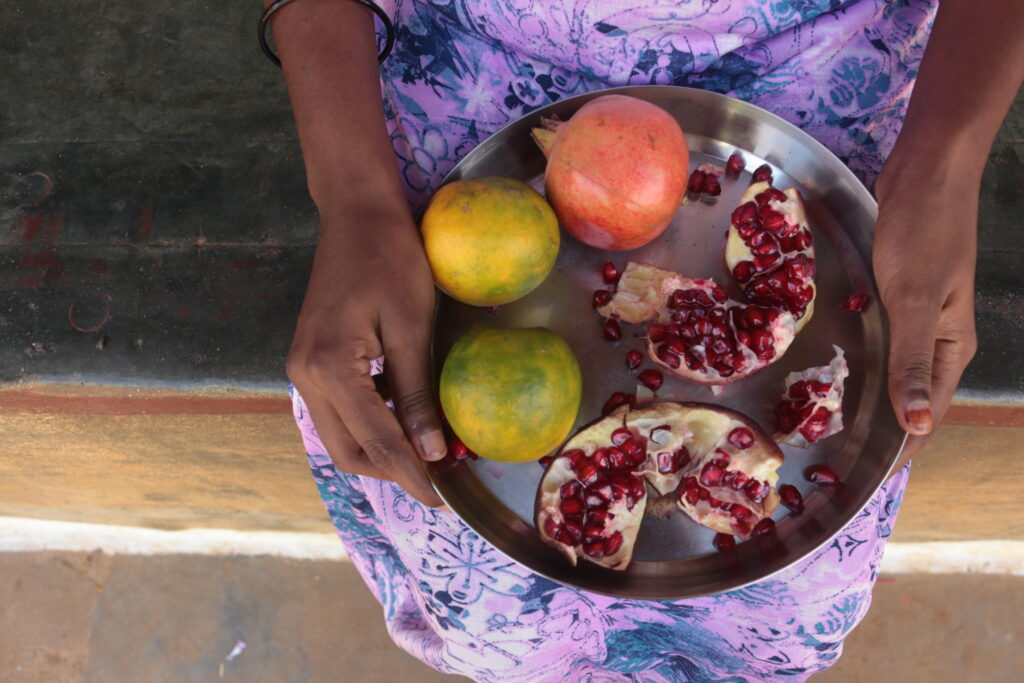 Out of the many negative effects child marriages have on young girls, becoming a malnourished- anaemic young mother is a prominent consequence. In the rural areas of Karnataka where victims of child marriages are myriad, this is a common sight. 
In May 2022, our IMAGE project that works to empower the victims of child marriages came up with a solution to ensure young mothers and children don't fall prey to malnutrition and anaemia. The IMAGE team in partnership with FMCH (Foundation for Mother & Child Health Foundation) set up a camp for adolescent mothers, their children and pregnant girls where they registered for the NuTree App.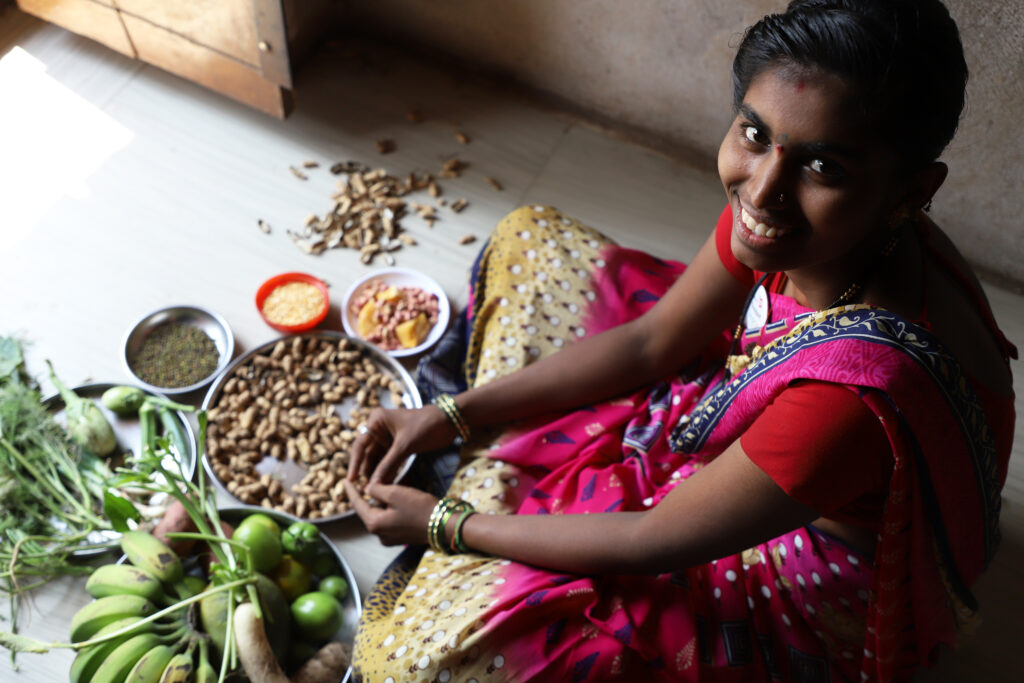 NuTree is a smartphone application aimed to ensure that families, specifically pregnant women, mothers and children, have accurate and actionable knowledge on health, nutrition and hygiene. The FMCH NuTree App assists the ground team and guides them through the process step-by-step in counselling the beneficiaries.
The adolescent mothers and pregnant girls were made to install the app and taught how they can easily access it to keep their health in check. They were trained to use the different features of the app to get a better understanding of nutrition and mother-child care practices to overcome anaemia as well as malnutrition. 
There is a possibility of this technology creating real change to fight the problem of anaemia and malnutrition among the victims of child marriages. 
By Vaishnavi Gupta, Senior Communications Associate