Ajay, Geeta, and Shreya sit in a circle with 23 other children and share their ideas on how children from nearby villages can also become part of this children's group. The thread tying these 25 children together is empowerment. Many of these children were once victims of child labour in the Mica mines of Jharkhand. 
After coming out of work with help from our MICA project, these children were enrolled in Balmanch, a children's club where they meet and learn about child rights through different games and activities.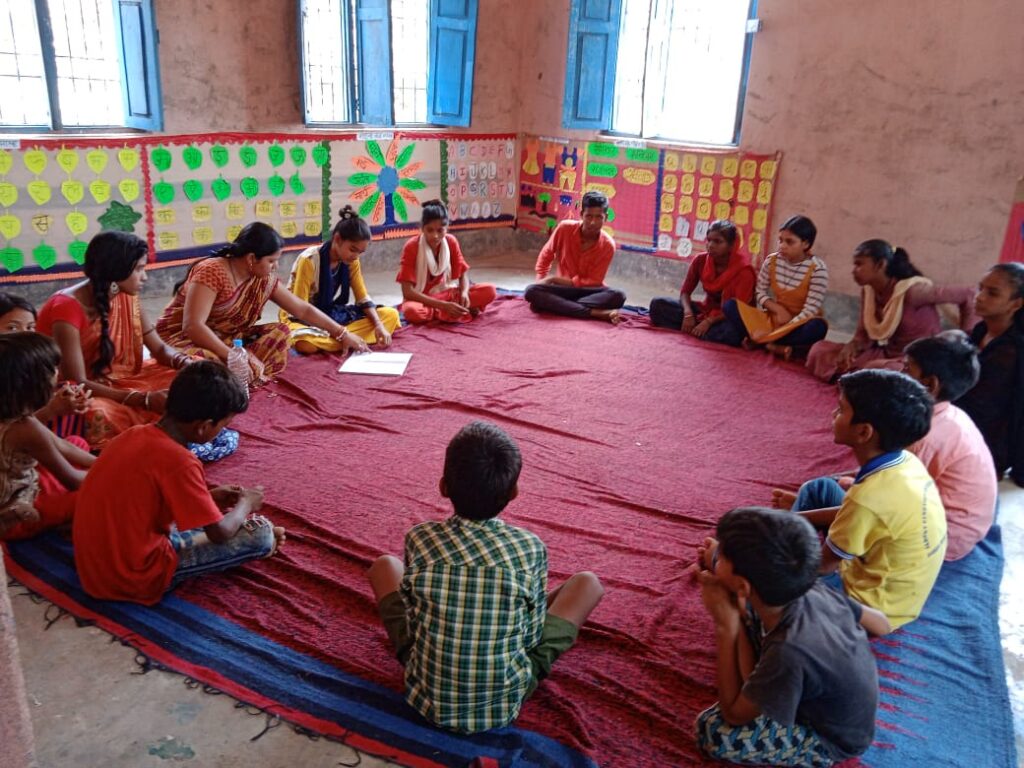 During one of the recent Balmanch meetings, the children decided to survey the nearby villages as they were made aware of the fact that many children were still working in the mica mines. 
The Balmanch members found out that more than 2000 children were trapped in the vicious cycle of child labour due to the financial constraints of their families. They were working over 8 hours refining the asbestos due to which they hardly ever attended school or played with their peers.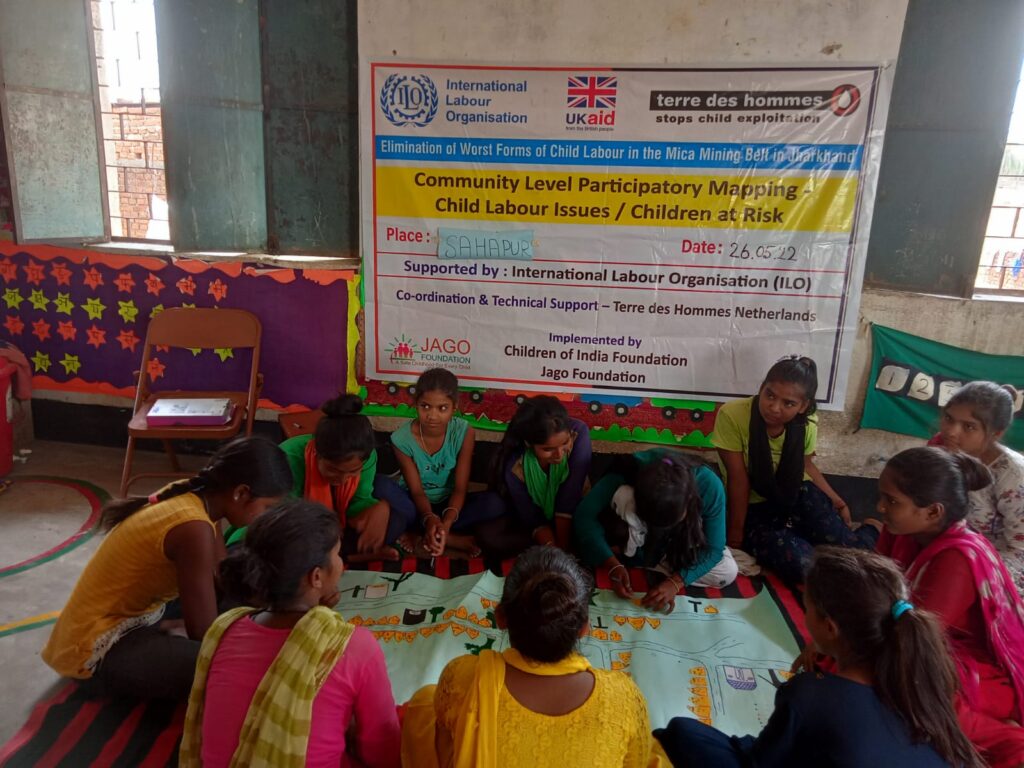 Coming up with a strategy alongside CIF staff, the Balmanch children reached out to over 2295 children from the 45 adjacent villages. They shared with them the importance of going to school and spread awareness on the adverse effects of child labour. 
The 1062 boys and 1233 girls were registered by the staff under the MICA project and were provided with educational support in terms of study materials like books, stationery and access to mobile libraries. These children are now no longer working in the mica mines but are continuing their education as they should be. 
The staff also plans to start Balmanch groups in these villages with the belief that more children will labour for a change.
By Vaishnavi Gupta, Senior Communications Associate