When a child marriage takes place, the girl bride is often expected to drop out of school. Taking care of the family, managing household chores and bearing children are some of the notions imposed on girls soon after marriage. Amidst all this, it becomes difficult for a child bride to pursue education, let alone think of going to school.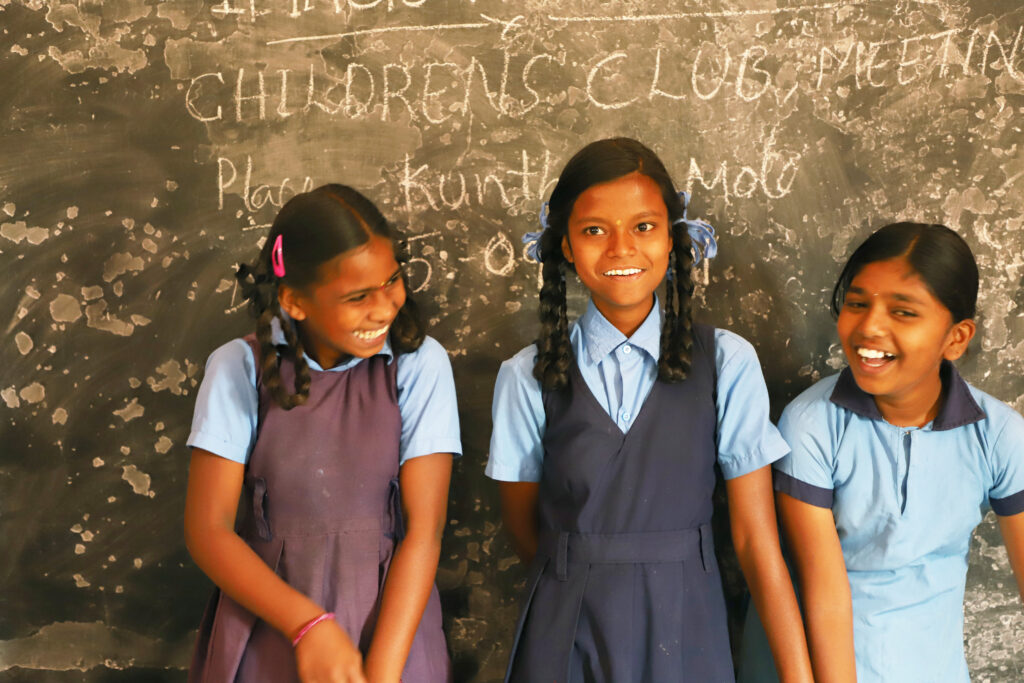 To ensure that the Early Married Girls (EMGs) are empowered with education, our project IMAGE (Initiatives of Married Adolescent Girls Empowerment) conducted a sensitisation session with school teachers on 7th June 2022. With its focus on involving various stakeholders in empowering child marriage victims, the IMAGE Team encouraged 20 teachers from the Chamarajanagar district of Karnataka to ensure the re-enrollment of EMGs. 
The teachers were encouraged to start Children's Clubs at their respective schools where EMGs could be given awareness of the importance of continual schooling. These clubs would also be a place where EMGs can bring in their peers and share their concerns which would further be taken up by the IMAGE team.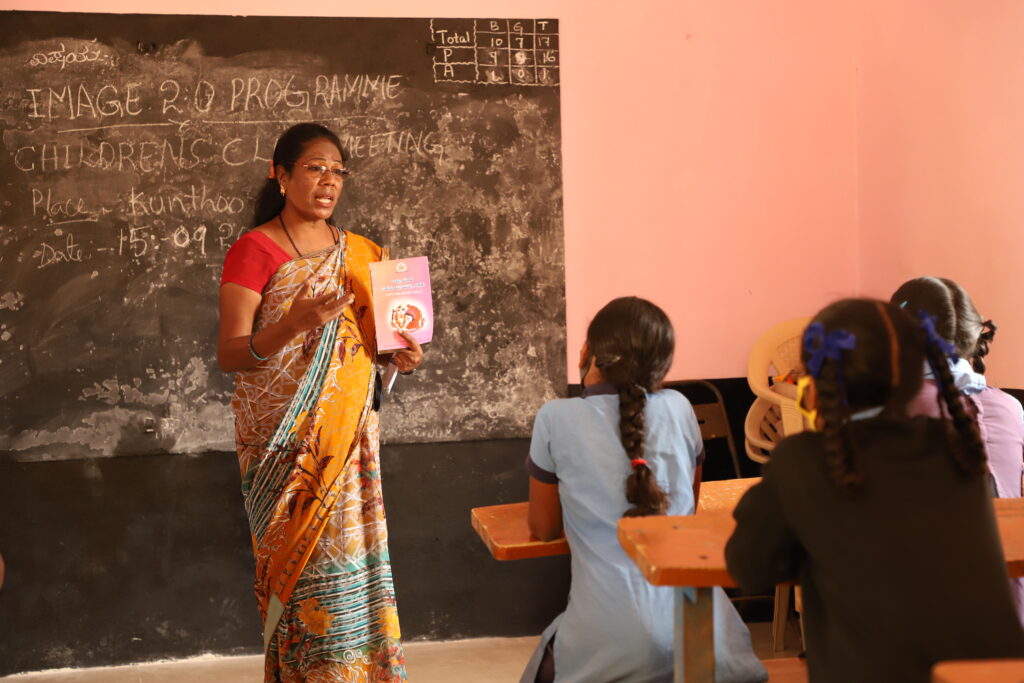 The teachers were also encouraged to share the importance of becoming financially independent through education during classroom sessions and conversations. 
As our project IMAGE  empowers victims of child marriage, the re-enrollment of young brides can become a reality when the whole community chooses education over cultural and gender norms. 
By Vaishnavi Gupta, Senior Communications Associate