15-year-old Bina loved school; the mighty wooden benches, the sound of the chalk striking the blackboard, the ring of the bell, and the laughter of her friends. It was a place where she found hope and joy. But on 7th September 2021, when she looked at her school uniform hanging palely on her door, gloom took over her. She could not go back to school.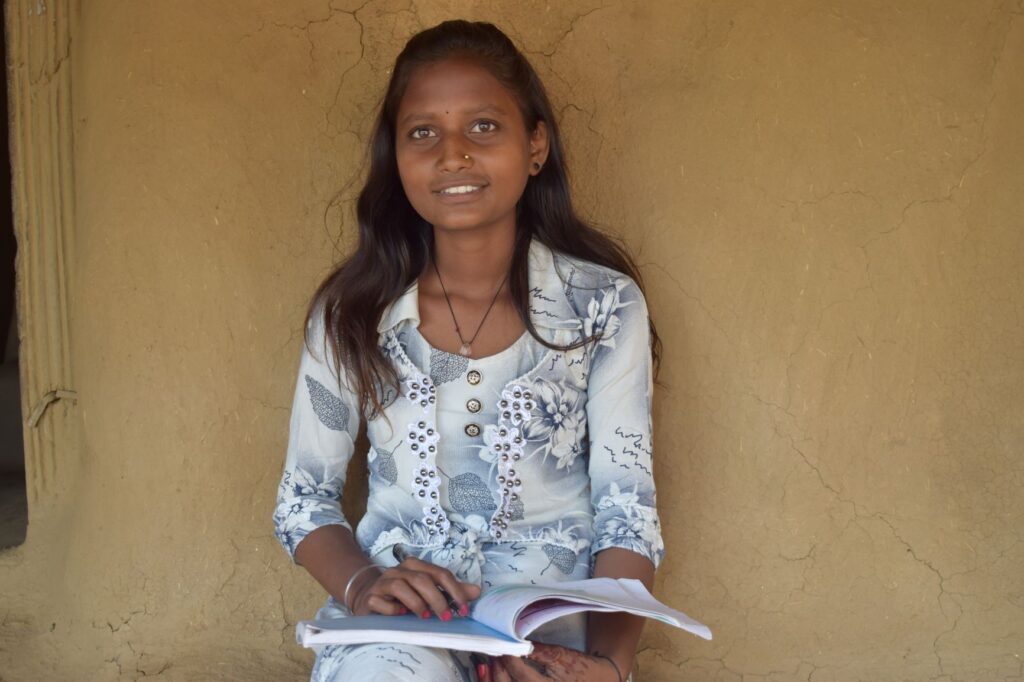 Living in the Ghanghrikura village of Giridih district, Jharkhand, Bina and her mother, Rudra Devi, have been through a lot of hardship. Once a family of five, now Bina and Rudra Devi are each other's only support. Bina lost her father in 2002 to a chronic illness soon after her two elder siblings got married. It took a lot of sweat and sacrifices for Bina's mother to send her daughter to school while managing to provide two meals a day. 
When Covid-19 took over the world and lockdowns were announced in India, Rudra Devi hit her breaking point. Being a daily wage worker in the mica mines, her income went into dire straits. She took the painful decision of discontinuing Bina's education. Bina had no choice but to accept her reality and accompany her mother to work in the mines.
"The death of my husband was catastrophic for my family. I tried my level best to recover from the irreparable loss and was striving hard to educate my youngest daughter but the COVID-19 lockdown crushed all my hopes and aspirations", said Rudra Devi.
Little did Rudra Devi know that a brighter side of life was waiting for her when CIF's Mica Project staff Ms Poonam visited her house. The Mica Project works to rescue victims of child labour in Jharkhand while empowering them to be change agents. 
After understanding the poor financial situation, Ms Poonam enrolled Rudra Devi on a Self Help Group where she could request support for livelihood activities to improve the family income. 
Through the Self Help Group,  Rudra Devi received livelihood support of INR 8,000 for goat rearing. Gradually things improved for her as she put into practice the training given to her on goat rearing. It wasn't just the income that filled Rudra Devi's eyes with hope, but the peace and security it brought to her family. 
Through livelihood support, Bina was readmitted to school in March 2022. Once again she was cheerfully walking every day to school and tuition rather than feeling subdued while walking to the mica mines. Bina's mother is also providing for Bina's private tuition.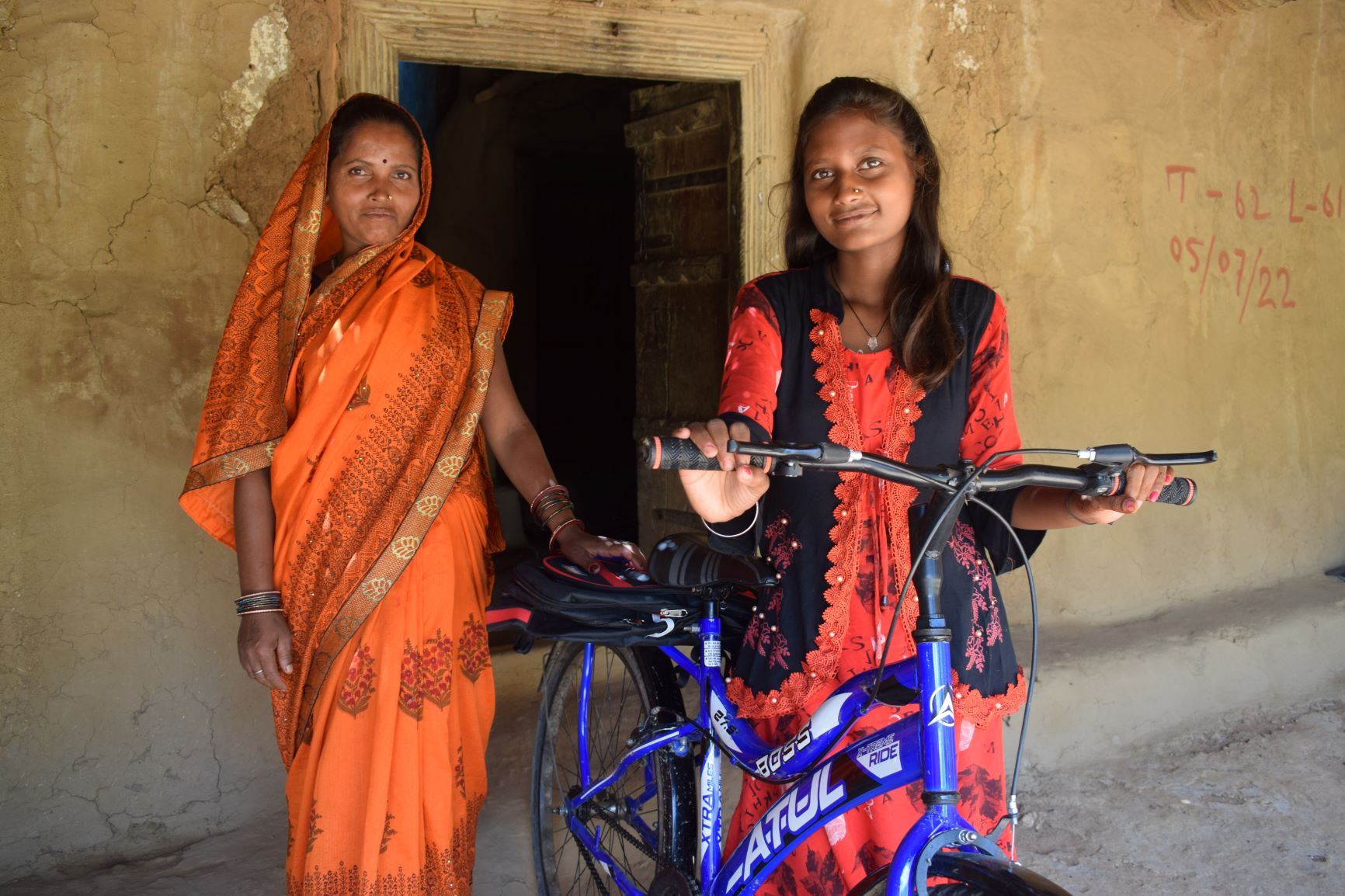 Bina's life became colourful again when she successfully passed her 8th board examination in May 2022. Rudra Devi was able to provide for Bina's school as well as personal tuition which helped Bina excel in her studies. She was provided with educational materials like books, stationery and access to digital libraries by TdH-Nl along with a bicycle to be able to go to school every day as it is 7 km away from her home. 
Bina says, "I am very happy now as I am continuing my education in 9th standard. I have not only revived my education but my childhood too."
By Vaishnavi Gupta, Senior Communications Associate