With loud claps and the sound of drums, songs and dialogues, the villagers looked on with rapt attention watching the scenes unfold. On a raised dais in the middle of a street, children and adults were narrating tales; tales essaying the lives of the Devadasi communities to raise awareness through street plays. Children of India's GOOD Project, which addresses exploitation in the Devadasi system,  performed several such street plays in the Belgaum district across 7 villages from 16th to 18th February.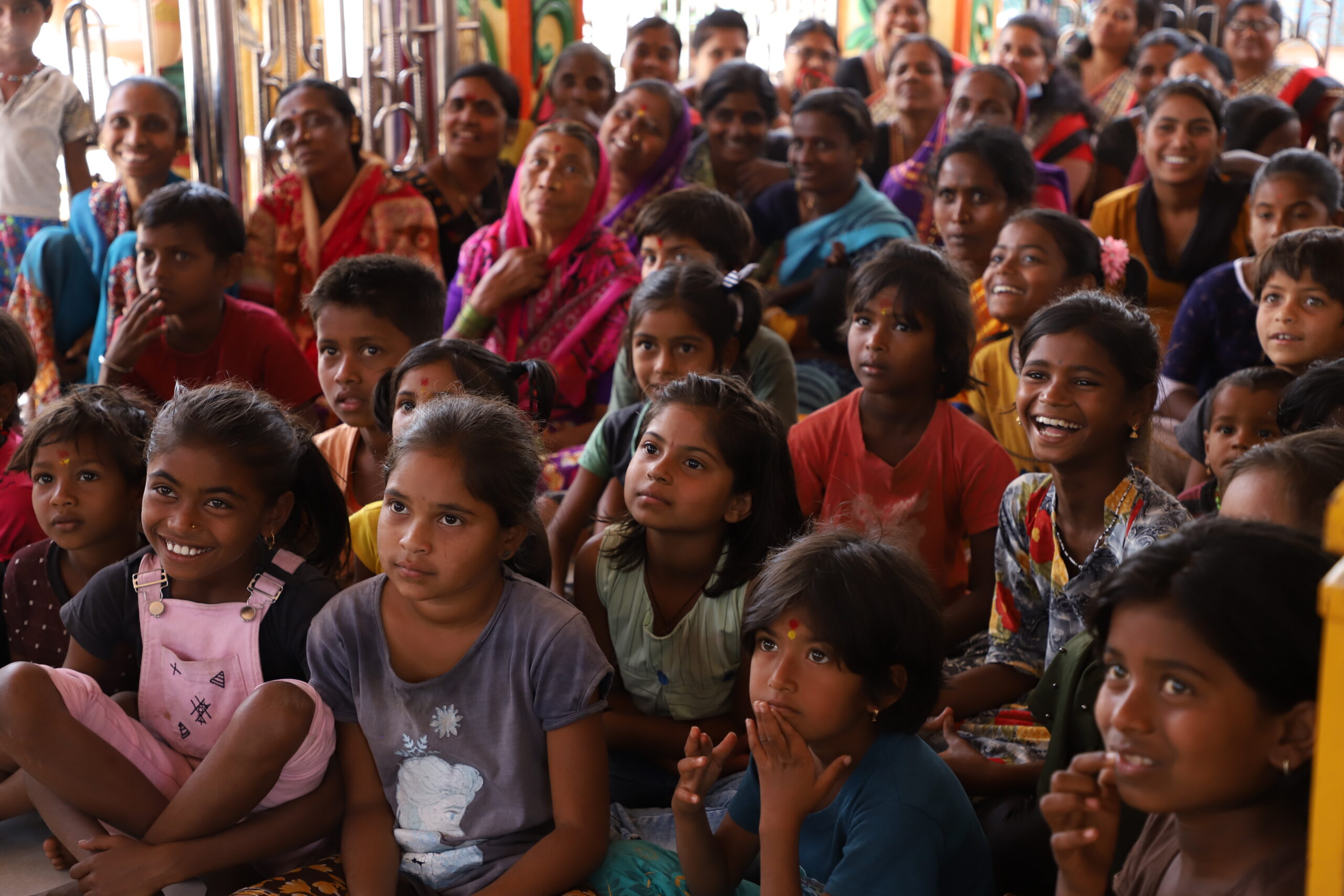 The play started with the performers showcasing the century-old practice of Devadasis and the continued illegal practice that has caused generations of women to get trapped in sex work. The play actors were none other than the Kishori girls (children from Devadasi communities), project staff, ASHA workers and Anganwadi workers. 
Through strong and impactful dialogues and intense actions, the performers displayed the crisis in the life of a Devadasi who gets denied basic rights and whose children get denied education and dignity in society. The street play ended by highlighting the importance of knowing child rights, the necessity of education and the need to stand against the practice of dedicating adolescent girls as Devadasis. 
The other (non-performing) Kishoris also raised banners with slogans calling out the exploitation the Devadasi system causes and rallied throughout the streets to raise awareness.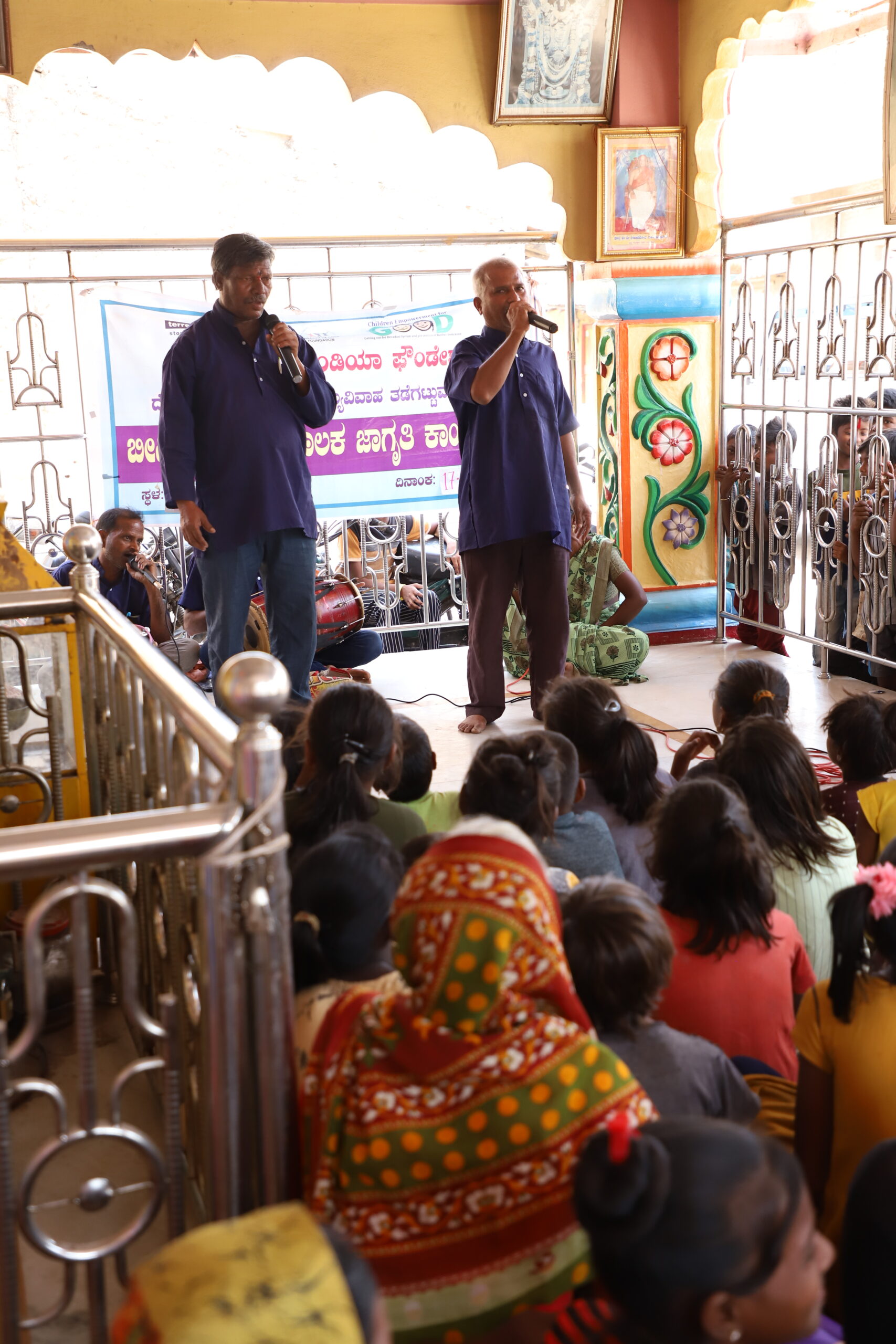 As it is rightfully said by Oscar Wilde, "art imitates life", one can surely use the power of art to call out the discriminatory practices and inspire people to improve just like theses street plays. The plays ended up leaving a mark in the minds of over 1760 villagers who watched these. The audiences also cheered the Kishoris after the play and agreed that the Devadasi dedication needs to stop while the existing victims deserve good health, education and a life free from exploitation.
So far, the GOOD Project has reached out to 2600 girls in 81 villages across 5 districts of North Karnataka where the practice is most prevalent. There is hope that through these street plays and other interventions, many more will join in bringing the much-needed change