Held in the city of Hyderabad, India, from the 16th to 18th of November 2020, the GAA Asia Workshop was a testimony to the fact that Child Participation does indeed bring about change.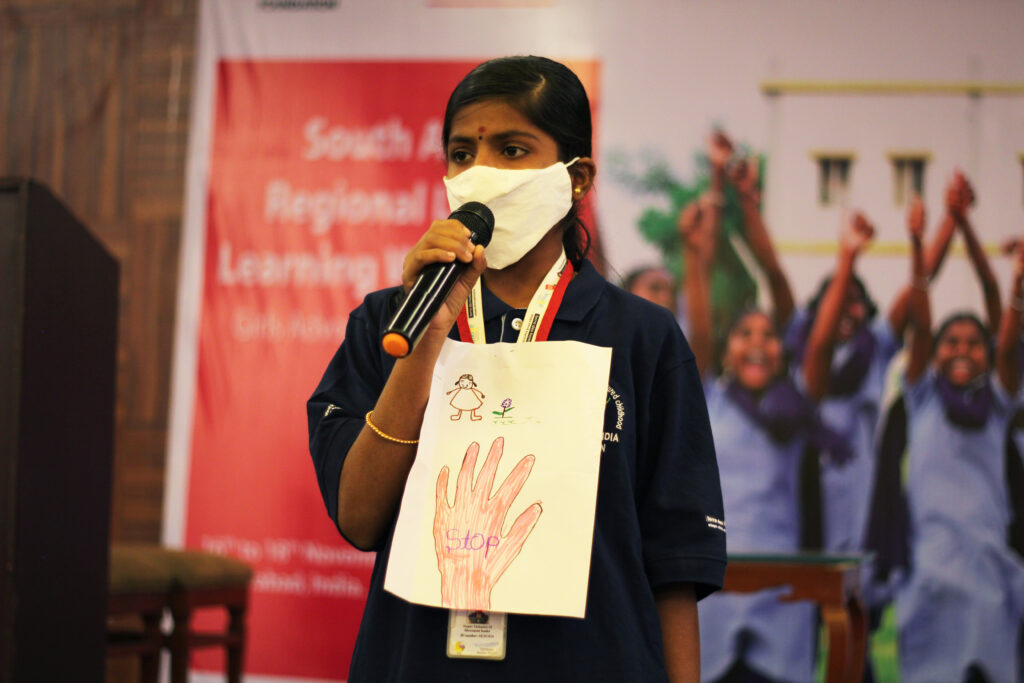 The event, sponsored by the Girls' Advocacy Alliance (GAA) project in India, hosted close to 200 delegates consisting of children, youth advocates, project staff from partner organisations, external guests, government officials and the TdH-NL and CIF team.
The objective of the event was to exhibit the changes and discuss the learning from the three projects of TdH-NL – Girls Advocacy Alliance (GAA), Initiatives for Married Adolescent Girls' Empowerment (IMAGE) and Children Empowerment for Getting Out of the Devadasi System (Children GOOD).
The focus of the event was on combating child marriage, as the issue was found to be the root cause for different forms of girl child exploitation in India.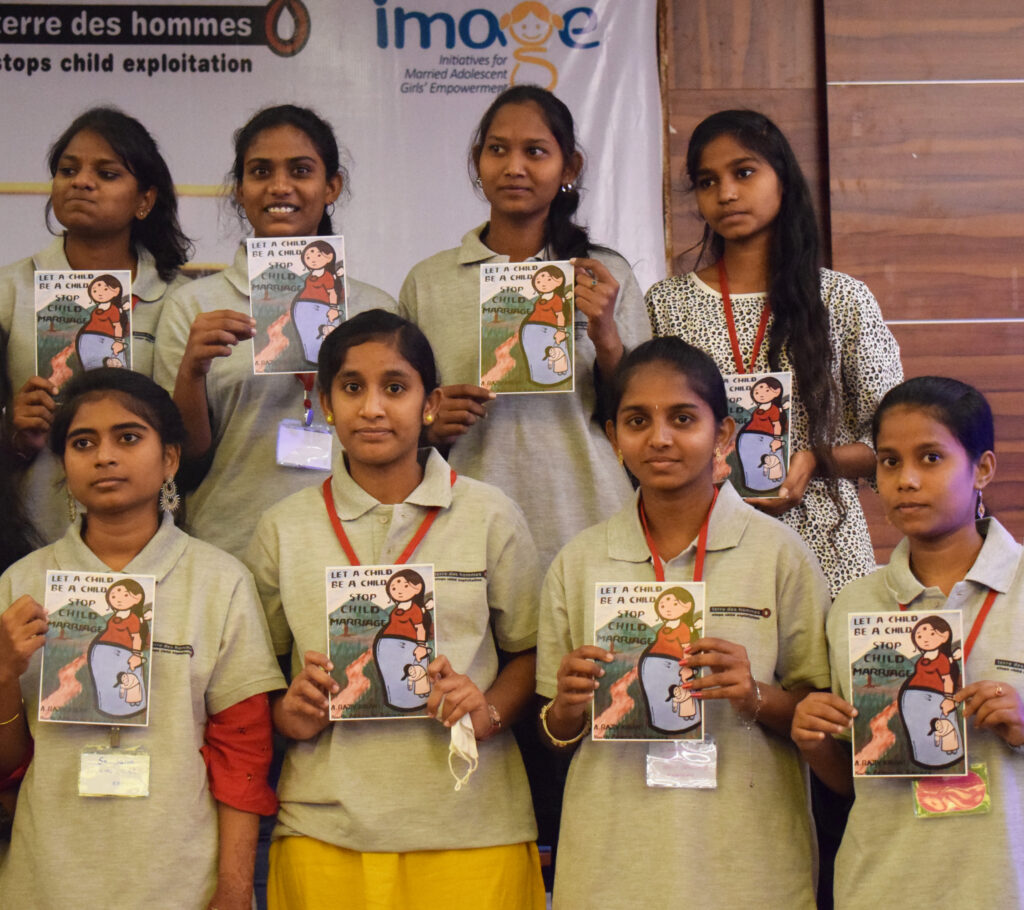 The environment was made conducive for children with the help of energisers and ice-breakers to enable their free expression. With additional help from fun activities, children were able to confidently narrate the transformation seen in them, participate in the evaluation of the project and design its future course of action.
The following were the major changes observed :
Increase in confidence of children and their willingness to speak up for their rights

Improvement in girl child education and a reduction in school drop-outs

Children playing an instrumental role in stopping child marriages

Children who were earlier confined now solve village problems

The community accepting girl child development activities outside home

Girls who had lost hope now look forward to a bright future and are in pursuit of their goals

Economic capabilities of children and their families has increased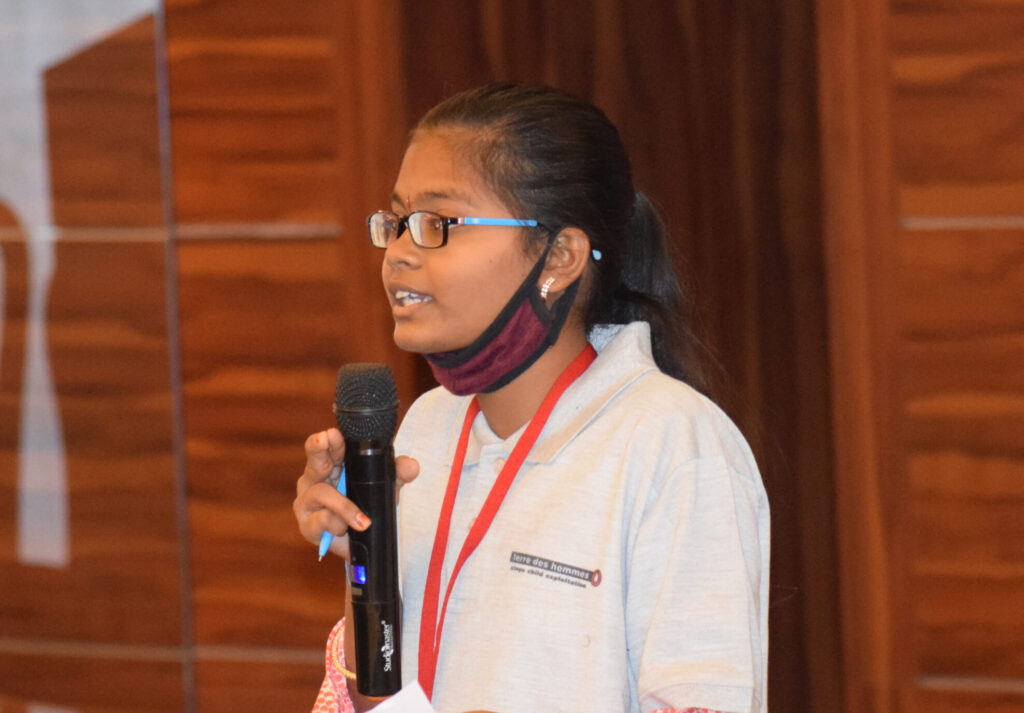 Many children were extremely emotional and were overcome with tears on expressing the changes they have witnessed. The genuine cries of achievement, the bold voices of change and the confident strides seen at the event is a matter of pride for the team at Children of India Foundation and its affiliate, Terre des Hommes Netherlands.
It is hard to believe that these children have a history of exploitation and have been subjected to abuse, with many of them on the spectrum of vulnerability. The only thing that stood out among each of them was the victory in their smiles and joy in their eyes!