In a small hamlet of Verpala village of Andhra Pradesh, 15-year-old Vicky lived with his middle-aged parents and a younger brother. On a Sunday afternoon in late January 2022, Vicky's father complained of running a fever and severe body pain. When Vicky checked his temperature, the mercury of the thermometer stopped at 104 degrees. Worried & confused, the family immediately took him to the nearest dispensary where he was declared Covid-positive in immediate need of hospitalisation. 
Due to the lack of oxygen beds, they rushed from one hospital to another in the nearby areas of Kadiri & Anantapur to ensure he gets the treatment. With each passing night, Vicky and his family prayed for his father's health but his condition kept deteriorating for over a week until the 6th of February when he breathed his last.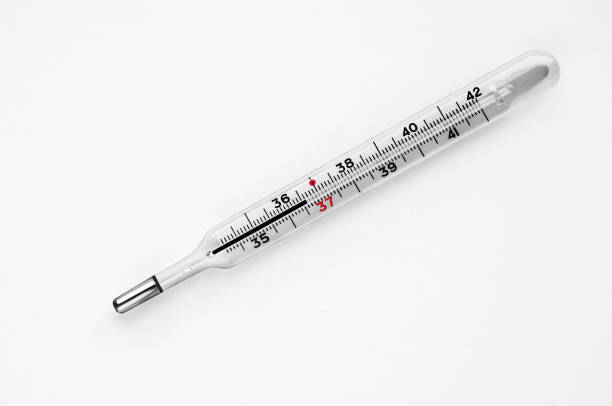 With tremendous grief and shock of losing their father came abject poverty as all the family's savings got exhausted meeting the hospital bills. Vicky's mother couldn't even go out searching for jobs due to the lockdown restrictions. They went from having three meals per day to one meal a day fearing that the existing food supplies won't run longer. Thoughts of leaving school to earn came hovering in Vicky's mind during the turmoil-filled sleepless nights. 
This chain of tumultuous thoughts & worries finally shattered when our project CAC (Children affected by COVID) identified Vicky's family through a baseline survey in February this year. The project began a month aiming to provide nutrition, education & government support to children found extremely vulnerable due to losing one or both parents to Covid-19. As Vicky and his family were found to be suffering from hunger, the project provided them ration kits twice in February & April with 3 months of supplies of pulses, rice, vegetables, spices, oil, etc. 
Both the boys were also given educational kits & hygiene kits to continue their schooling without worrying about affording study material. Through the handholding support of CAC staff, Vicky's family also got access to Rs 50000 from the State Government of Andhra Pradesh.
Vicky and his brother were at the risk of exploitation due to trying times but now they are well fed and are focusing on their studies and co-curricular through CAC support. Vicky's mother has also started working as a porter at a construction site where she gets Rs 400 every day through which she manages the household needs effectively.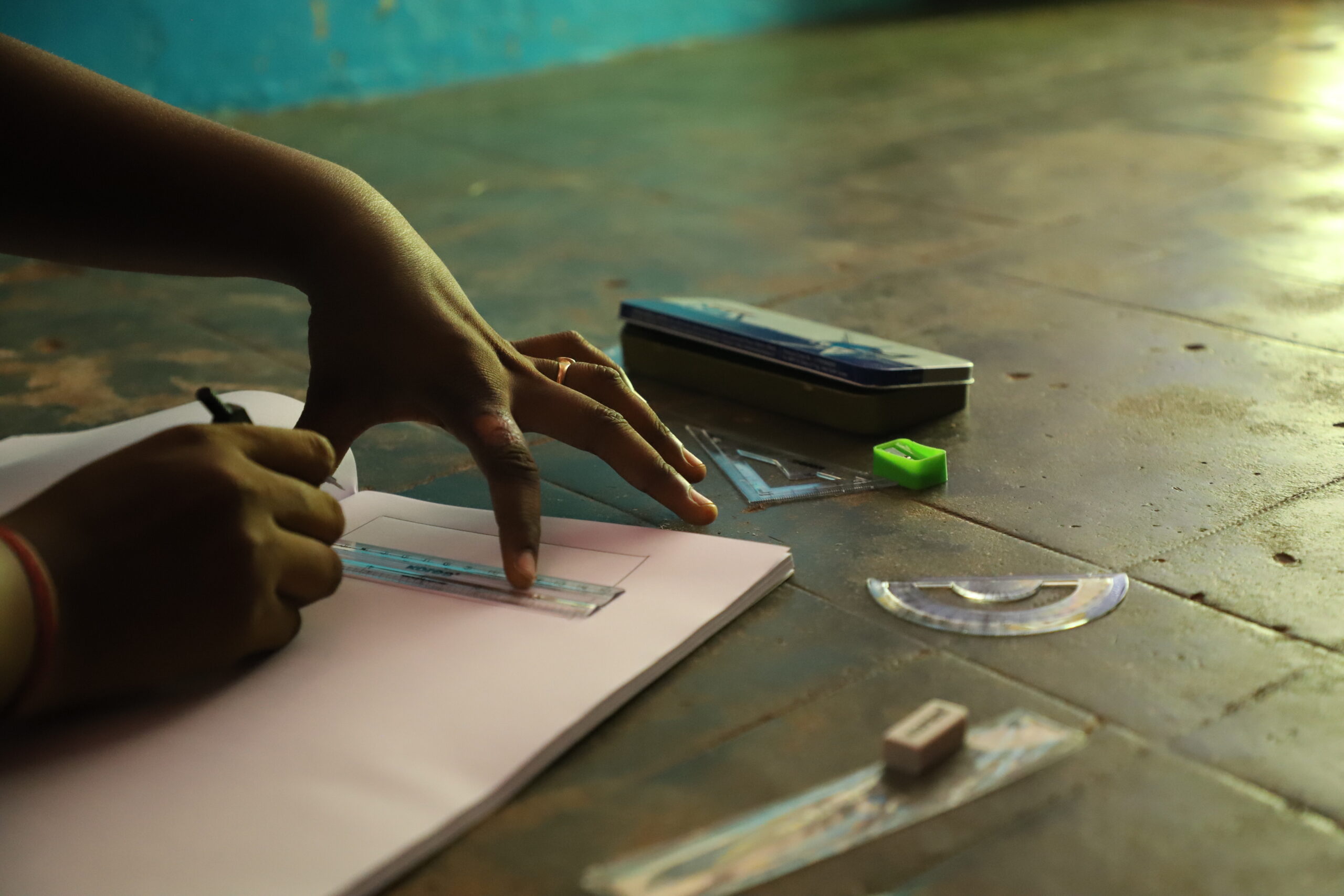 Remembering the trying times Vicky shares, "Me and my family had lost complete hope after my father's death but CIF's CAC Project came in as the anchor in our storm. I am no more worried about our basic survival needs but continuing to study hard so I can earn well and make my father proud who is watching over us always."
By Vaishnavi Gupta, Senior Communications Associate