Coming from the small village of Kollegal district in Karntaka, when 14-year-old Bharati* cleared her class 7 exams, she decided not to give up a school like her peers and walked 5 km every day to a nearby village to attend high school. While commuting daily for school Bharati met and fell in love with 23-year-old Sharad*.  
When the villagers saw Bharati interacting with Sharad, they immediately went and told her parents about it. In rural places like Bharati's village, the taboo surrounding dating is real. Out of fear of gossip and shame, Bharati's parents decided to stop her schooling and marry her off to Sharad. Since child marriages aren't a new thing in Bharati's community, she was bubbling with happiness at the thought of getting married to her first love.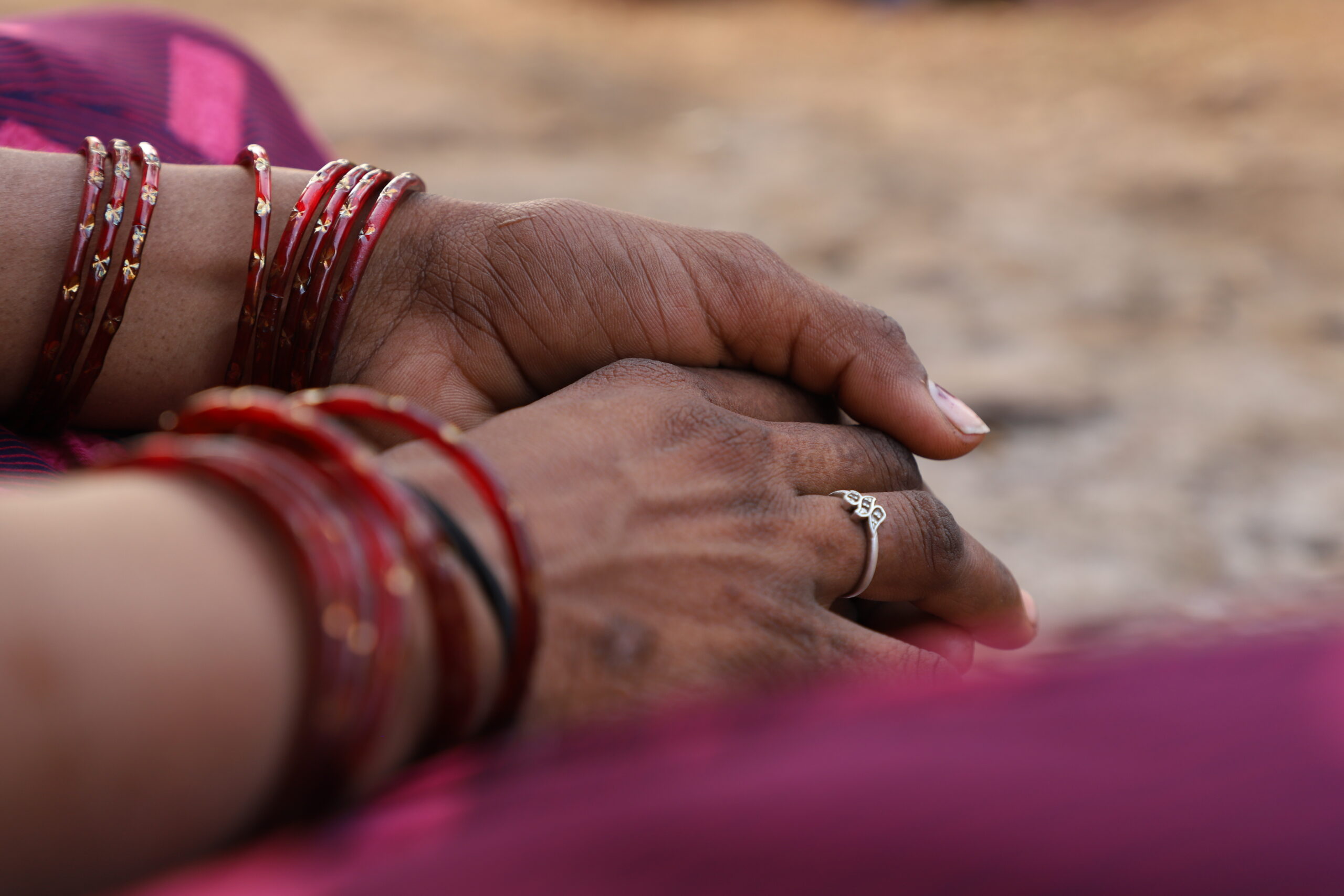 However few months into being married, Bharati's delight turned into distress. As an agricultural labourer, Sharad spent most of his day in the sugarcane fields leaving Bharati with the in-laws to manage the household chores. With the never-ending amount of household work, Bharati felt trapped as the four walls of her house came closing in. 
Brooming the house, sweeping every inch of the floor, cooking breakfast, lunch and dinner for 10 family members, washing the dishes, cleaning everyone's clothes and so much more, Bharati would lie lifeless at the end of each day dreading the next morning. She also regretted not continuing her studies and imagined how different her life would have been if she continued school. 
This pattern of exhaustion broke in September 2021 when Bharati was registered under our project IMAGE (add hyperlink) which aims to empower victims of child marriage through education, nutrition and vocational training. In a health camp organised by IMAGE in January 2022, Bharati was diagnosed with anaemia. With her haemoglobin index at 8, the IMAGE staff purchased the tonics and supplements prescribed by the doctor after her check-up. She was also given a list of foods to be included in her meals to overcome anaemia.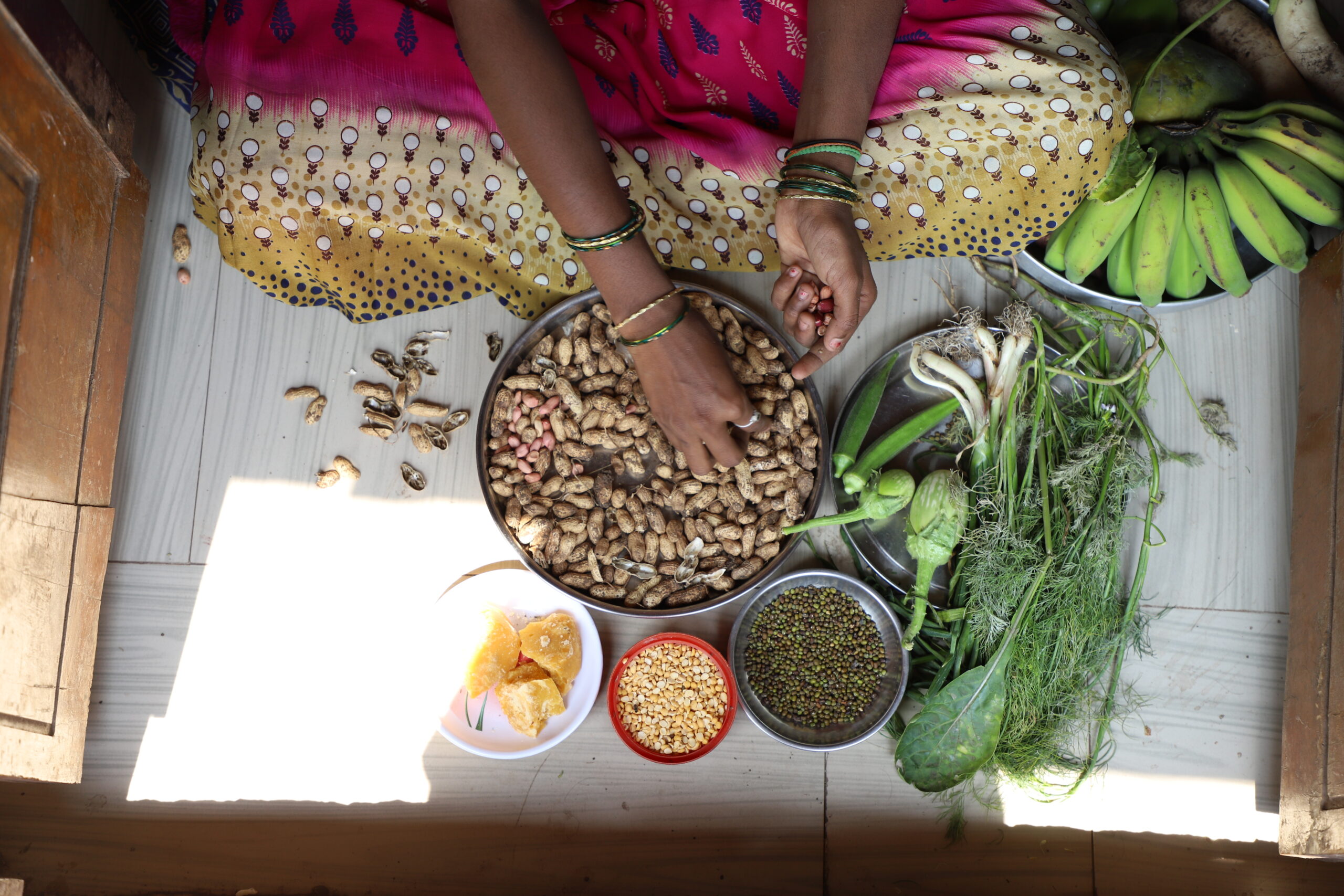 She was also oriented on safe SRHR practices such as postponing early pregnancies, birth spacing and menstrual hygiene through the health sessions IMAGE regularly conducts with the Eary Married Girls (EMGs) enrolled in the project. The project staff also counselled Bharati's husband, parents and in-laws to not burden Bharati with household chores and to enrol her in the vocational training courses with other EMGs.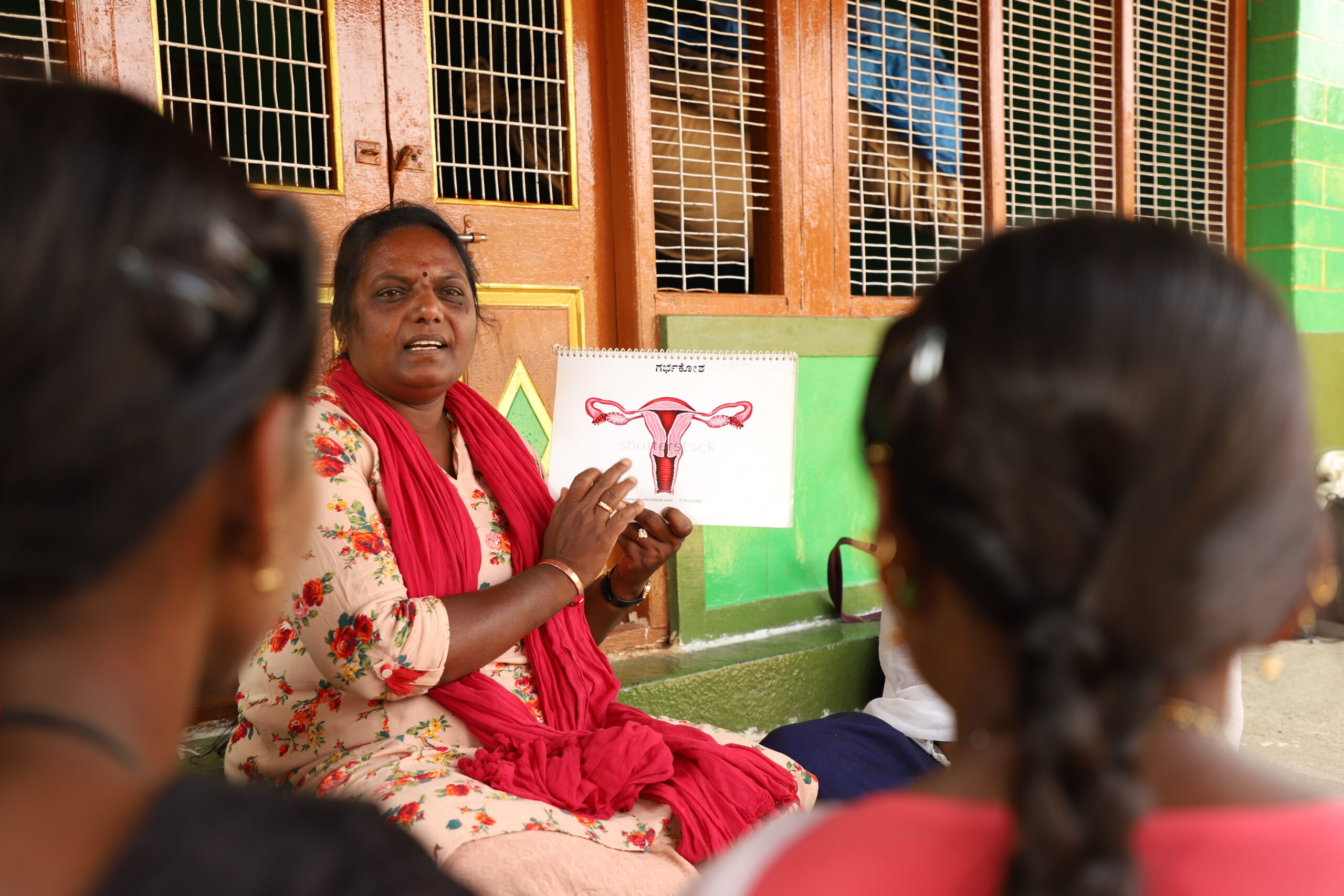 Since then a lot has changed in Bharati's life. Her haemoglobin has upscaled to 10 while she is continuing to take the nutritional supplements and maintaining a healthy diet. She looks bright and healthy when she walks to her vocational training classes where she has been learning saree designing and jewellery making. 
"I was very weak and got tired very soon. Through IMAGE's health camp in my village, I got to know I was anaemic. Immediately, they supported me in buying tonics and other medicines. Now I am happy that I feel healthy not just physically but also emotionally as I interact with other EMGs regularly." 
*name changed to protect the identity 
By Vaishnavi Gupta, Senior Communications Associate