There is a misconception among the masses that the Devadasi system only exists in history books today whereas the truth is there are around 80,000 Devadasis* living in the North Karntaka region of India. 
The adolescent girls coming from these Devadasi comminutes face a lot of discrimination preventing them from getting access to education, nutrition and the vulnerability of being dedicated as sex workers. Even though this complex issue is common in the rural areas of North Karntaka, the urban population is far from knowing the reality.
To create awareness among people, our project Children GOOD (Getting Out of the Devadasi System) has come up with a plan to join hands with media personnel and journalists who will further throw light on the problems the children from the Devadasi communities face.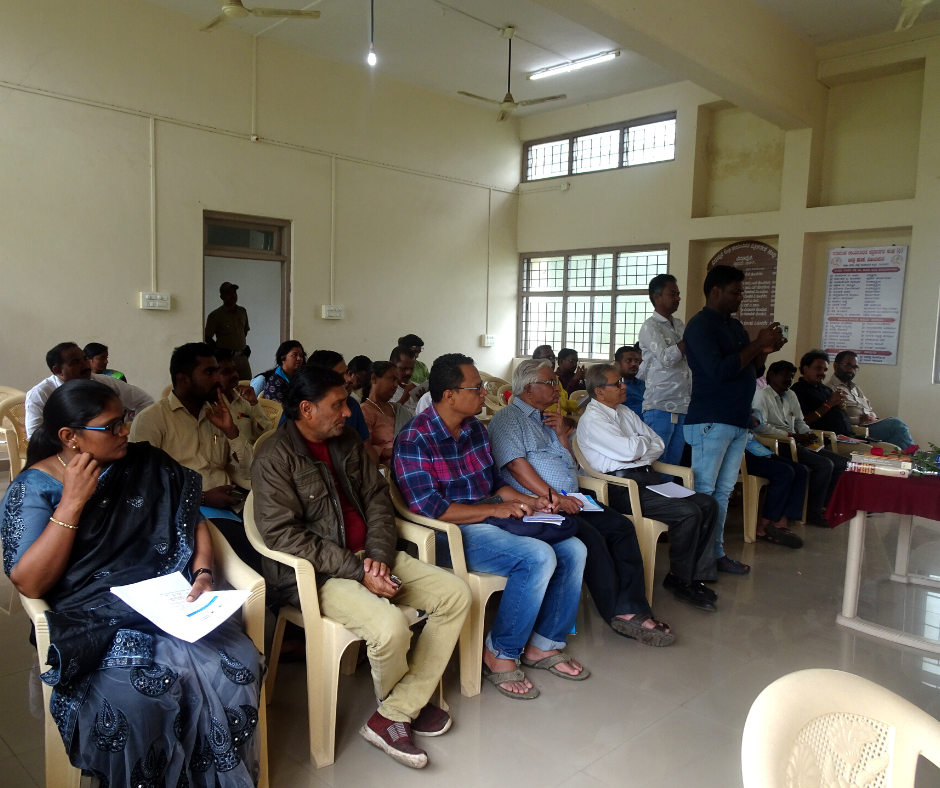 On 22nd October 2022, Children GOOD Team at Koppal district organised a sensitisation workshop for the media personnel on 22nd October 2022. This workshop aimed to sensitise the media professionals on the need to bring out the issues of Devadasis outside the rural villages where it is prevalent.  
The session attended by 25 media personnel was inaugurated by Sri Sharanappa Bachalaura & Sri Ramanjaneya, police officials. 
The media personnel were given awareness of the challenges faced by the children of Devadasis and the work Children GOOD is doing to empower them and their families. They were also informed about the Protection of Children from Sexual Offences (POCSO) Act. The Children GOOD Team shared various guidelines, with the media personnel based on the Juvenile Justice Act, to keep in mind while reporting about the Devadasi system.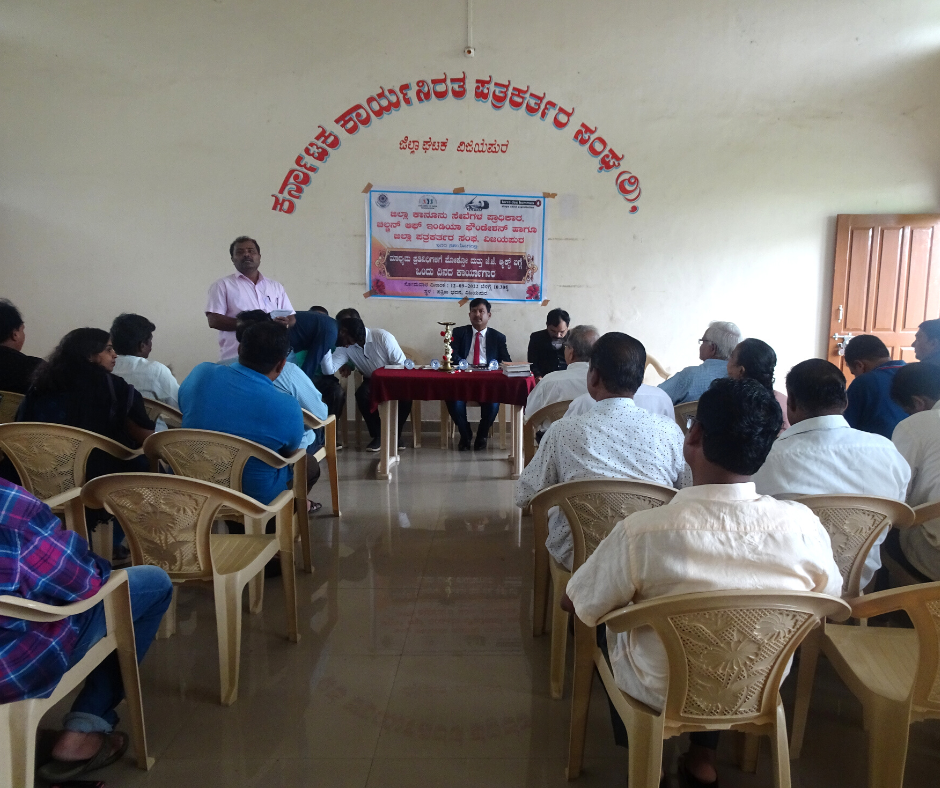 36 kishoris (girls below 18) from the Devadasi communities who are part of Children GOOD interventions also shared the discrimination and challenges they have faced in various places like schools, tuitions, community wells, temples, etc. 
As we move towards attaining a future where girls from Devadasi communities are viewed as individuals with equal opportunities and rights, this synergy with the media will play an important role in a life free from discrimination for these girls. 
*According to research done by Karnataka State Women's University in 2018