Children of India Foundation aims to eliminate worst forms of child labour from the Mica mining belt in Jhakhand, India,  One of the objectives in achieving this is connecting community members with relevant social welfare and social protection government schemes such as Prime Minister Housing Scheme, MNREGA Job cards, Kisan Samman Scheme, COVID-19 Vaccination, Girl Child prosperity Scheme, Old age pension, Widow Pension Scheme and Aadhar Card. 180 families were facilitated to access to these schemes.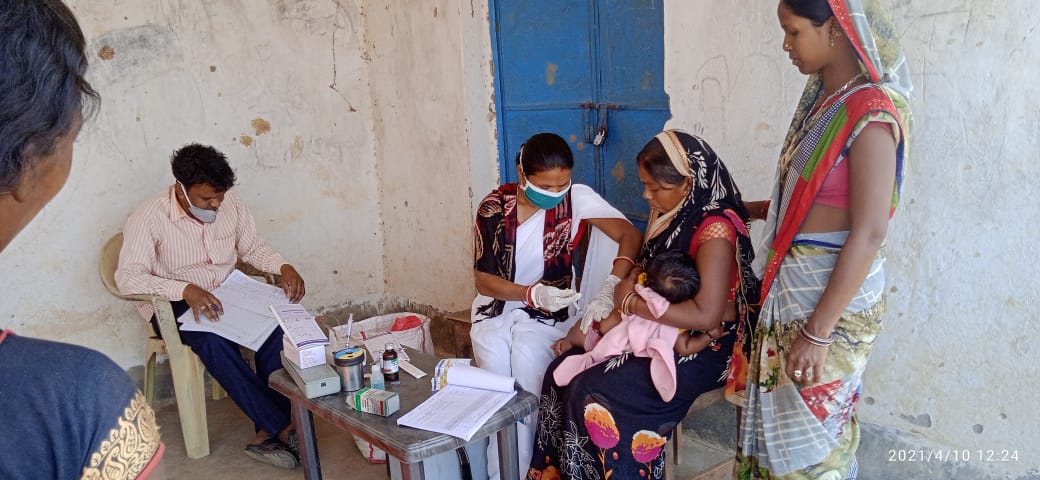 The Government of Jharkhand has started the process of developing a policy on Mica' that would render Mica collection as formal, gainful and engagement of the PRI's (Panchayati Raj Institutions) to benefit the Mica Picking families. 
"I benefited from the Pradhan Mantri Awas Yojana. My main source of income for my family is to pick Dhibra, the children used to help in the work of picking Dhibra. Awareness was added to the government-run scheme in collaboration with TdH. Which gave me the benefit of the housing scheme." -Sunil Rai, Chadago village.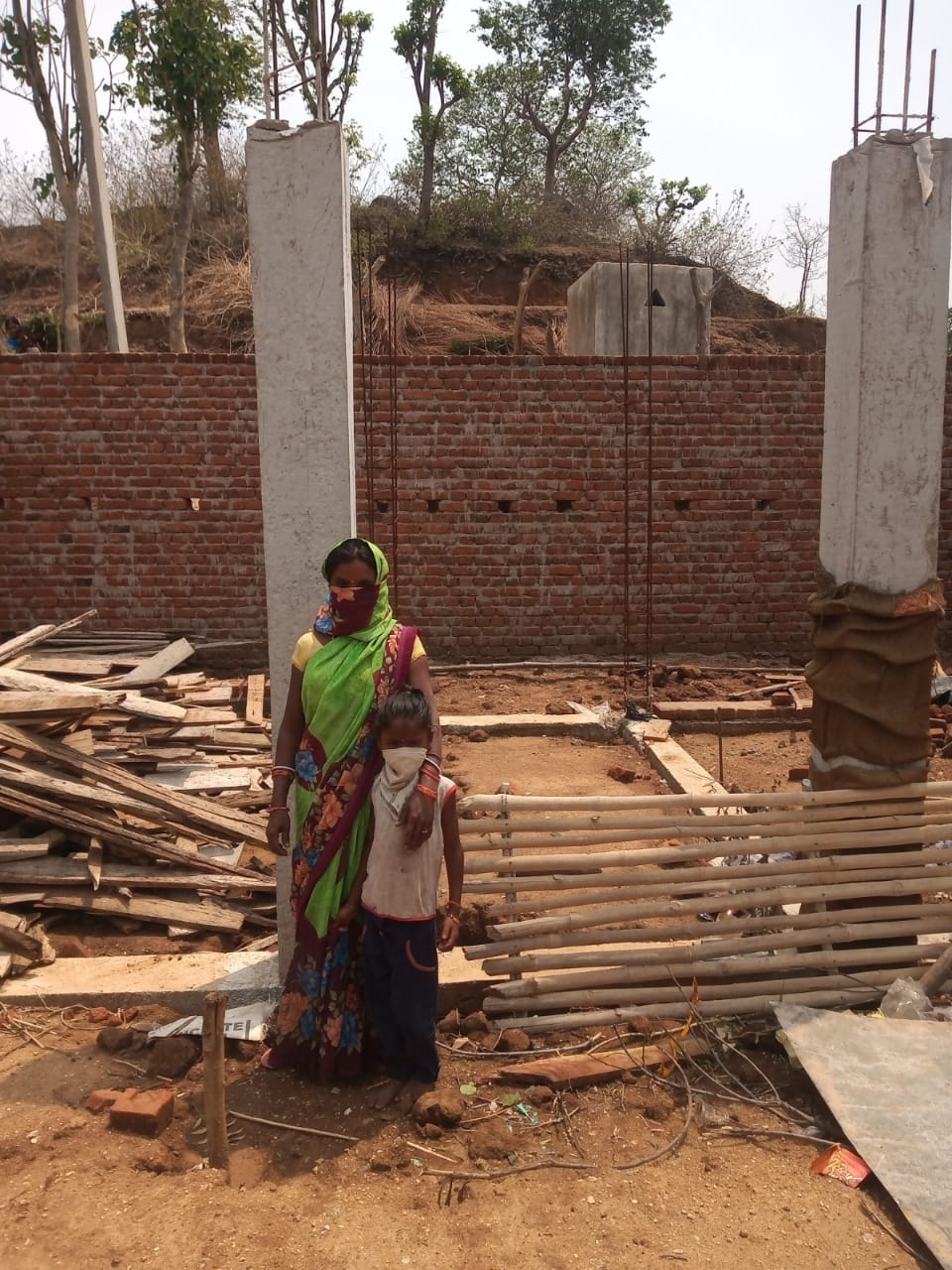 By Nivedita Kaskar, Communications Associate.