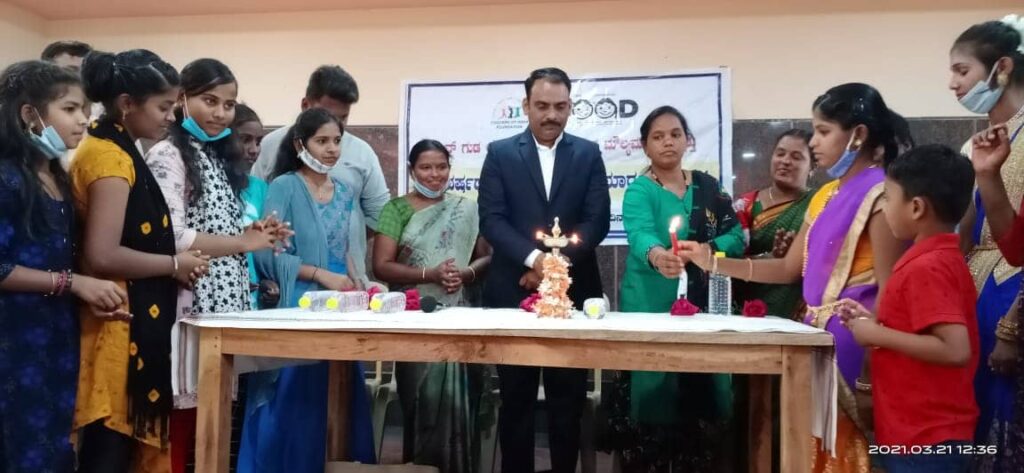 Year-end Child-Led Evaluation Program was organized by project GOOD at three operating districts Vijayapura on 19 March 2021, Belgaum and Bagalkot, on 21 March 2021. It involved Kishori leaders, community members, kishori mothers, government school teachers, panchayat members, and 180 children per location. The program was organized by Children of India and was inaugurated by Ms. Jaya and Ms. Kavita, who are representatives of the Department of Taluk legal service committee and Department of Panchayat development respectively.
Since the GOOD project has successfully finished 2 years and has received good support and feedback from the community, the evaluation was organized to collect details on how the project has benefitted, what are the positive changes observed, various learnings and challenges faced, and project plan for next year. The evaluation was focused on:
Achievements of the Kishori's under the project 

Present situation and future scope of the project 

Community Participation and Support 

Future needs 

Limitations and Sustainability 

Cultural Evening  – Showcasing talent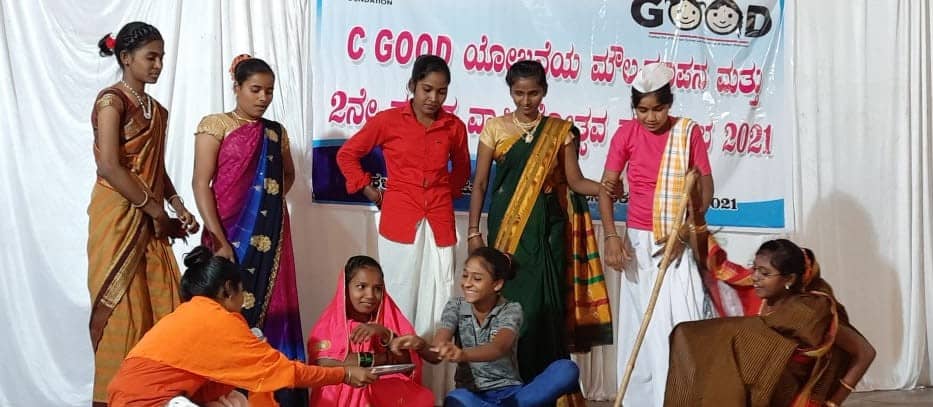 A few of the positive outcomes brought out were the effective training of children on their rights and protection laws, independence of girls as a result of vocational and life skills training, and how and overall development of girls though gaining self-confidence and courage.
Activities such as life skills and vocational training, advocacy with the government, identification of leaders for GOOD project support, and developing new modules for Etabs, have been lined up for execution. Kishori leaders have planned to ensure that all children in the community are attending schools, along with mobilizing the community and making priests aware of the dedication acts.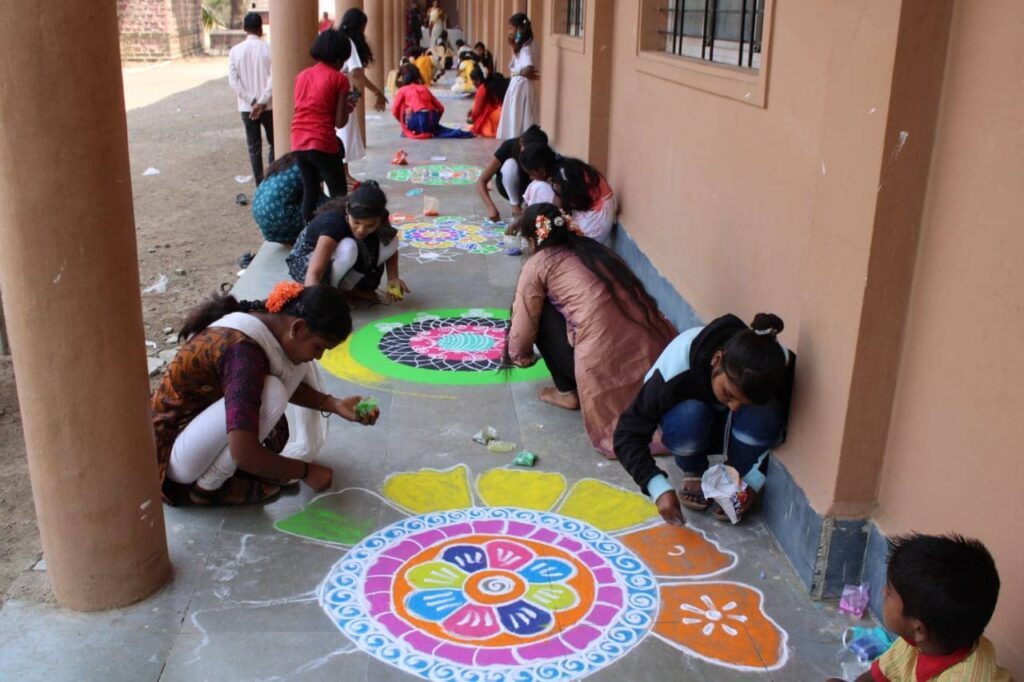 All the above discussions were conducted through group presentations. The event was concluded with a cultural evening that involved the active participation of all the children in Dance, Rangoli, Skit, Drawing, etc, along with gift distribution.
By Keerthana Vijay, Communications Associate.