Children living in our Children GOOD Project operational areas, have very little access to fundamental requirements such as nutritional food, healthcare, education, protection and advocacy. Despite strong government regulations and policies, children in India continue to face challenges in attaining these child rights, especially those pertaining to education, forced labour and child marriages. To address these issues and increase awareness amongst people of the community regarding social protection of the children, awareness workshops were conducted by our GOOD staff members. These workshops were conducted across two of our project areas, Bagalkot, from 22 February 2021 to 24 February 2021, and Vijayapura, from 25 February 2021 to 27  February 2021.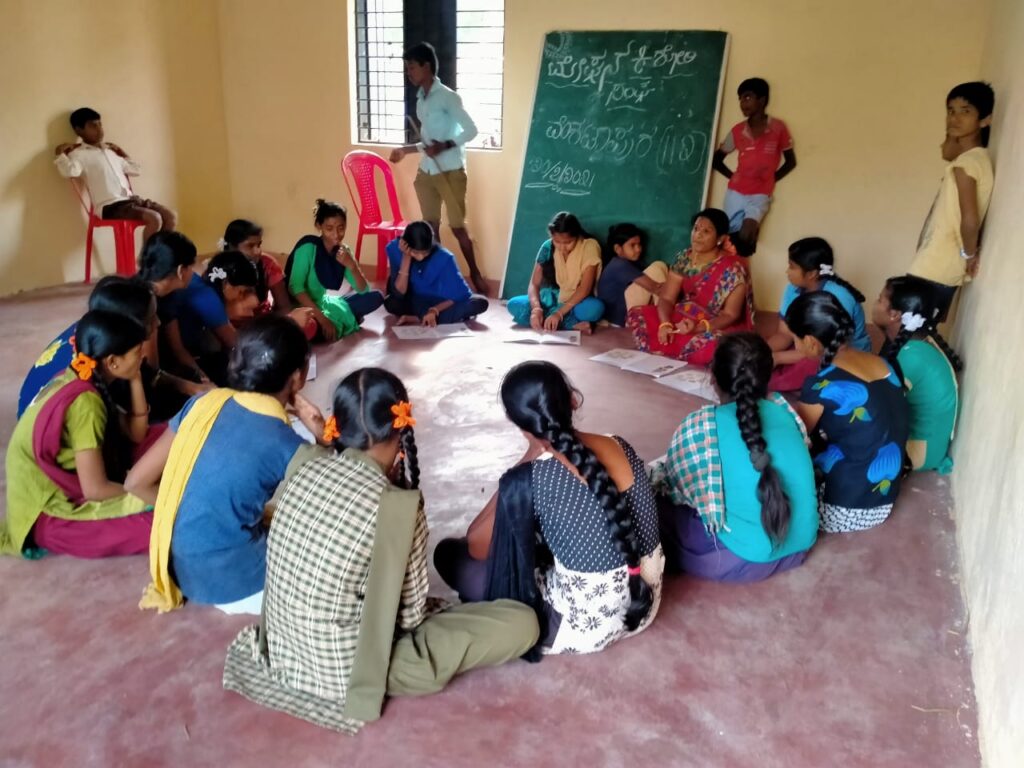 Workshop was conducted for school children who are aged between 12 to 18 years and it was observed that more than 500 children had participated in the workshop. The children were provided with information and insights regarding the following topics
Fundamental Rights in our country

Acts related to Child Marriages, Child Sexual Exploitation and Child Rights.

Child Protection Systems such as Childline, CWC and DCPU.

Prevention of Devadasi Dedications
Children were benefited a lot through the knowledge provided at this workshop. They were taught on how to approach the Child Protection bodies when the necessity arrives. They were also given access to the child protection systems. Children were assured of getting the necessary support, protection and freedom, to be an equal part of the society and have a fearless supportive growth surrounding.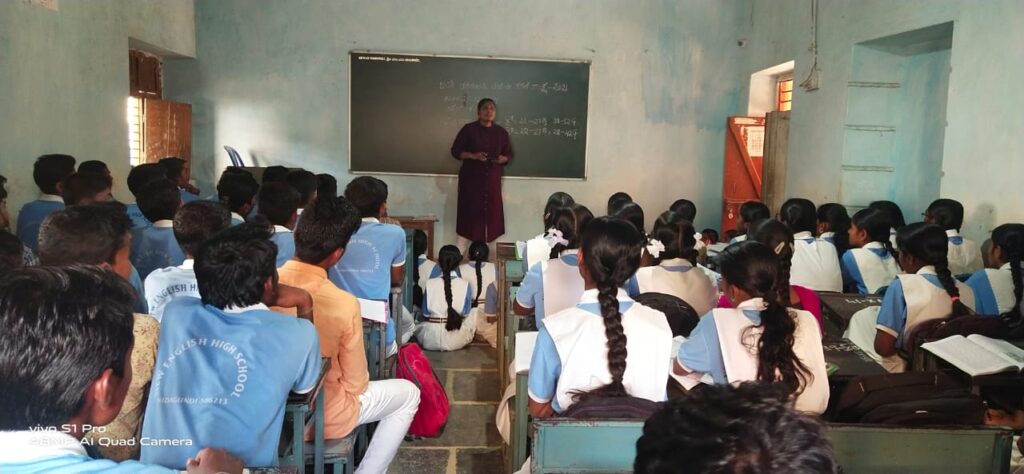 Just within a few days, we received a lot of positive feedback from the children. Radha, studying 8th standard in Kulali Village, Mudhol, said
"I had never heard of Acts related to Child Marriages. I didn't even know I could reach out to the Authorities by simply calling 1098. This is something I am going to tell to all my friends, and also spread it all across the community. I will also be responsible enough to complain to the police if any child marriages take place." 
Vaishali from Jamkhandi, studying in 10th standard said,
 "I am really happy to be a part of such informative training. It helped me understand my rights, and also about the legal age and procedures to get married". Swapa from Agasanhalli, studying 8th standard said "Attending this workshop on child rights has given me confidence to speak out what is right and what is wrong. I will also be ensuring that all the children in our community attend school regularly and seek proper education". 
By Keerthana Vijay, Communications Associate.