With an average of 50,000 new cases daily in the month of May, Karnataka witnessed a new peak in the COVID pandemic. The second wave did not spare children, teenagers, and youth in their 20s, who accounted for a large number of infections and fatalities. According to the official data, 7,06,449 people got infected between March 1 and May 15, out of which 20,206 were children, 51,673 were teenagers and 1,53,174 were people in their twenties.  
Due to the prevailing COVID situation in Karnataka, the Devadasi families in the Northern part of the state who depend on sex work, daily wage labor, and other small business lost their livelihood. Their added vulnerability due to their poor socioeconomic status placed their youth and children at great risk, where they have limited or no means to survive. Many of them are being forced into sex work, resulting in physical and sexual abuse. They are currently facing a shortage in supply of basic groceries and hygiene essentials. They also lack adequate awareness about managing the present wave, leading to panic and further risk of infection.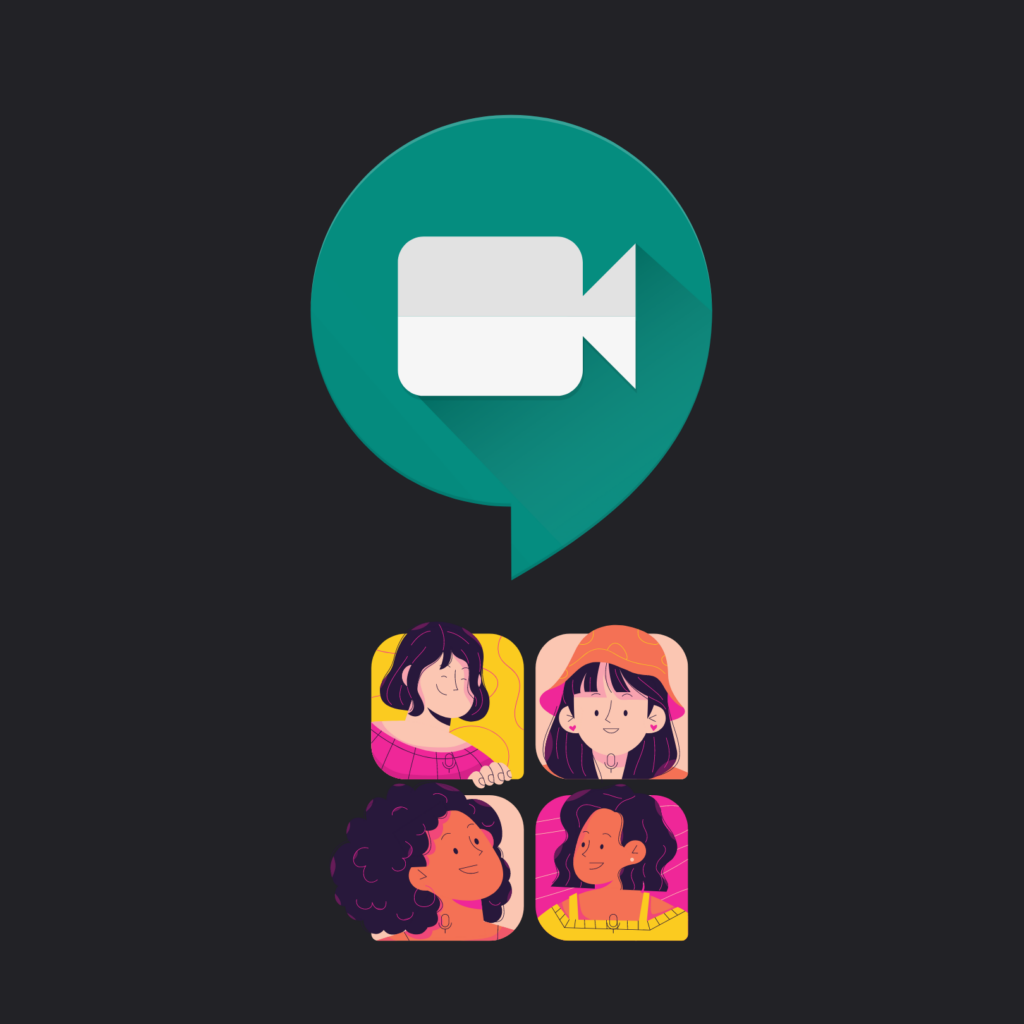 To tackle this, CIF's Children GOOD team organised several virtual meetings with children of devadasis. Through these meetings, our GOOD staff kept a regular check with the girls on their health status and provided emotional and moral support. The staff also discussed Covid safety, hygiene, and good food habits with the girls. 
A few of the key points addressed during these meetings were:
To contact the child helpline number to prevent any child marriages.
To keep in touch with the policemen of the area, to address any emotional or physical abuse faced by the girls.

To provide dry ration kits to the girls' families, as their source of livelihood has been cut down.

To provide hygiene, sanitation kits, and better access to healthcare for COVID protection.

To contact the Children GOOD team immediately if there is an unfortunate death of the earning member in any of the targeted families.
Apart from addressing these issues, various virtual meetings were held specially to address the mental health issues of children. The GOOD staff provided emotional and moral support to the selected girl club leaders and guided them on how to further support the girls by doing the same. 
By Keerthana Vijay, GOOD Communications Associate.